For a Summer, Law Students Escape Grueling Practice
Across the country, it's the season for law students to be courted by the nation's top law firms. Full-time work in the industry can be grueling. But in a sharp divergence from the fate of interns in medical schools and at investment banks, the entry level is pretty cushy.
I can help but only if you call
Orange County Attorney John J. Hamilton is just a phone call away!
Go ahead, find out if you have a case, fill in our CASE EVALUATION form and Mr. Hamilton will respond with answers you need.
AM Roundup: Comey Urges 'Robust Debate' on Encryption
Can You Still Sue If the Accident Was Your Fault?
Client Reviews
Contact Us Now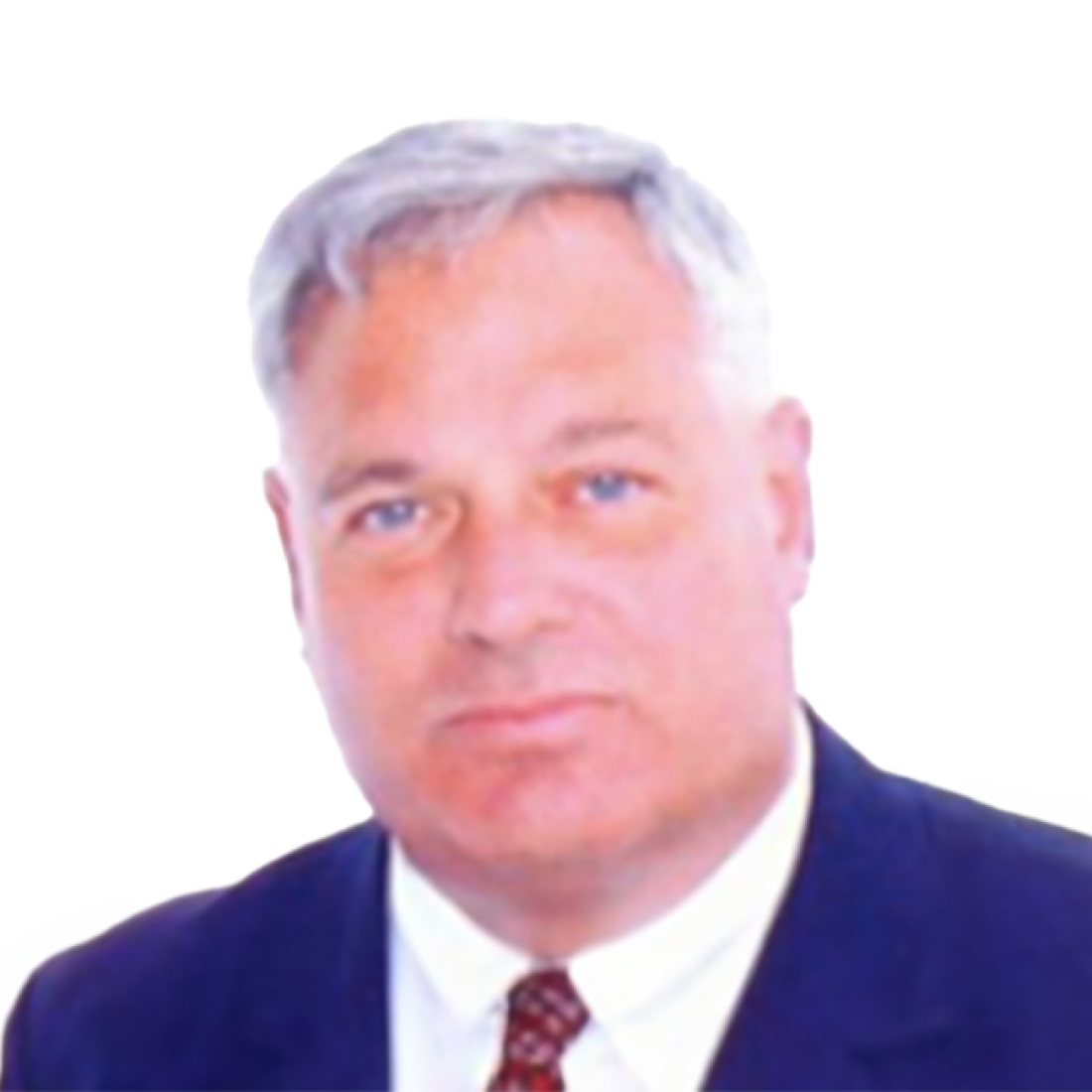 Free Consultation (949) 552-1170