Florida Governor Settles Lawsuit Alleging Conspiracy to Shield Email
Florida Gov. Rick Scott agreed to settle claims made by an attorney alleging that he and his staff conspired to shield their communications from public-records law by using private Gmail accounts to send email.
I can help but only if you call
Orange County Attorney John J. Hamilton is just a phone call away!
Go ahead, find out if you have a case, fill in our CASE EVALUATION form and Mr. Hamilton will respond with answers you need.
Judge Weighs Lumping Uber Drivers Together
Can I Still Get Workers' Comp if My Company Goes Out of Business?
Client Reviews
Contact Us Now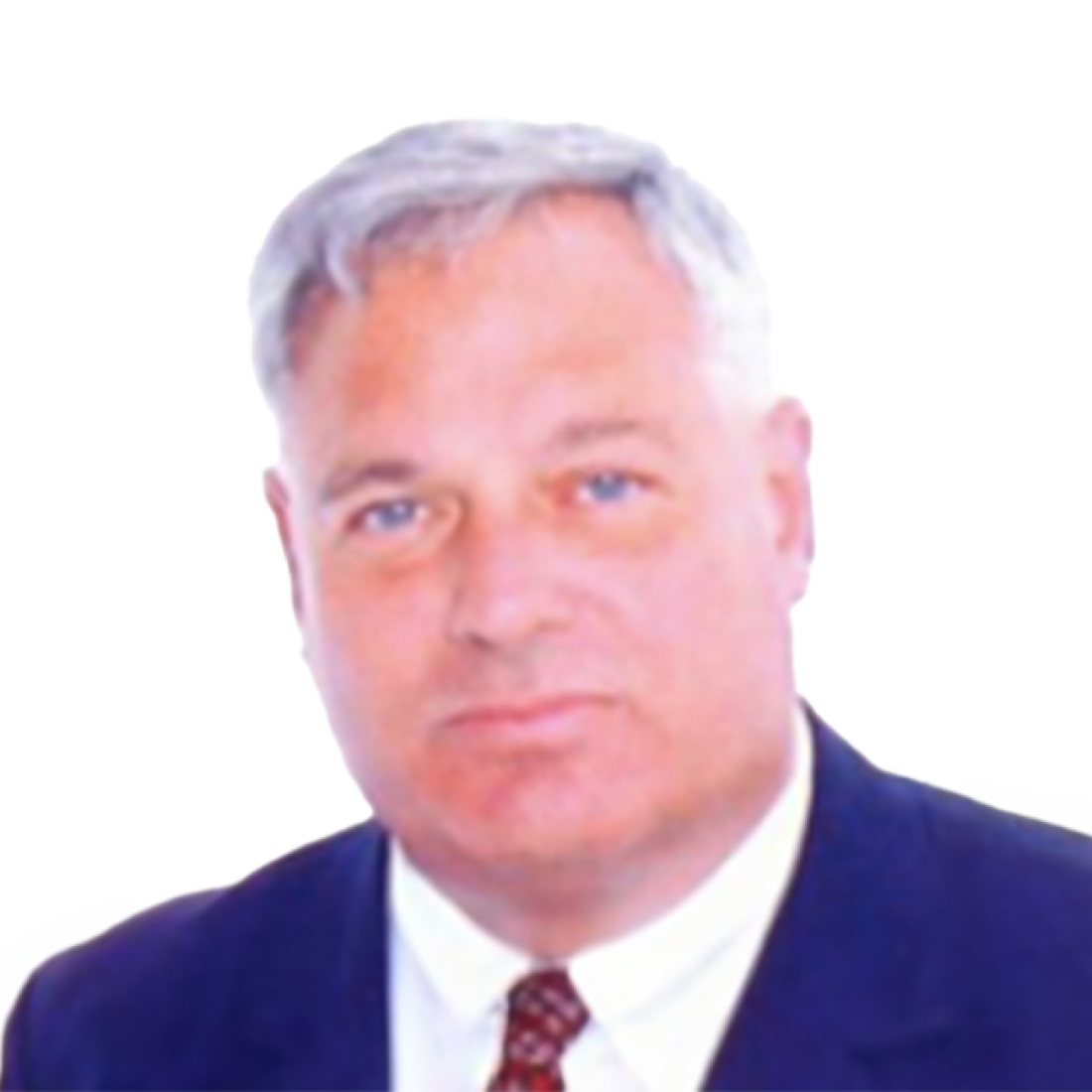 Free Consultation (949) 552-1170