Dewey Trial: Living in Fear of the Auditor
During the first month and a half of the trial against three former Dewey & LeBoeuf leaders, one defendant's names has hardly come up: Steven Davis, the former chairman. Tuesday, a key prosecution witness finally had a story to tell about Dewey's former top executive.
I can help but only if you call
Orange County Attorney John J. Hamilton is just a phone call away!
Go ahead, find out if you have a case, fill in our CASE EVALUATION form and Mr. Hamilton will respond with answers you need.
Iran Nuclear Deal: How Congressional Review Will Work
Wal-Mart Faces Potential Class Action for Prior Denial of Same-Sex Benefits
Client Reviews
Contact Us Now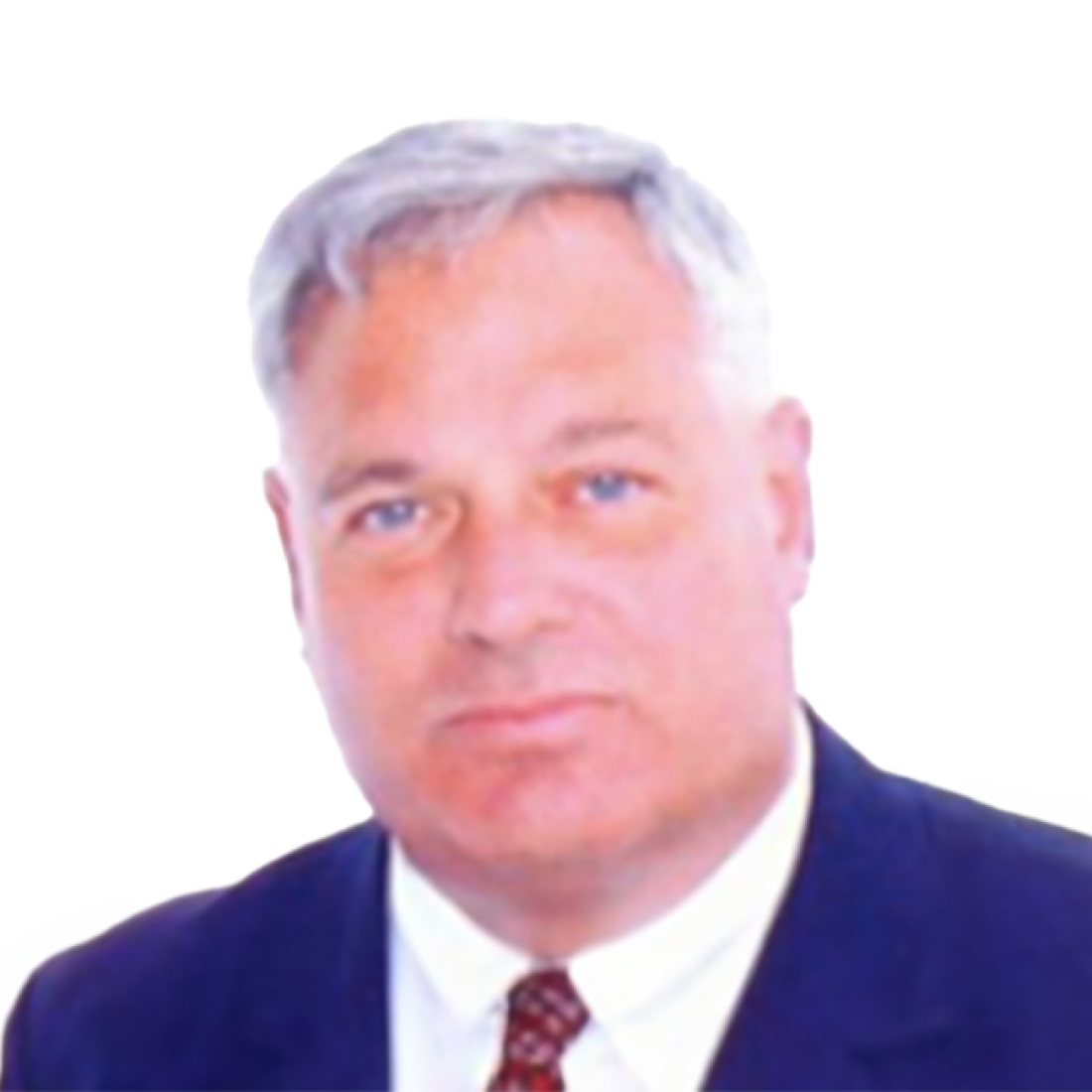 Free Consultation (949) 552-1170