Dewey Defense Takes Aim at Key Prosecution Witness
An attorney for one of the three ex-Dewey & LeBoeuf LLP leaders on trial in Manhattan criminal court took shots Thursday at a key prosecution witness in an apparent attempt to undermine his credibility in the eyes of the jury.
I can help but only if you call
Orange County Attorney John J. Hamilton is just a phone call away!
Go ahead, find out if you have a case, fill in our CASE EVALUATION form and Mr. Hamilton will respond with answers you need.
Poll: Republicans' Approval of Supreme Court Plummets to Record Low
Key Excerpts from Wisconsin Court Ruling Ending Scott Walker Probe
Client Reviews
Contact Us Now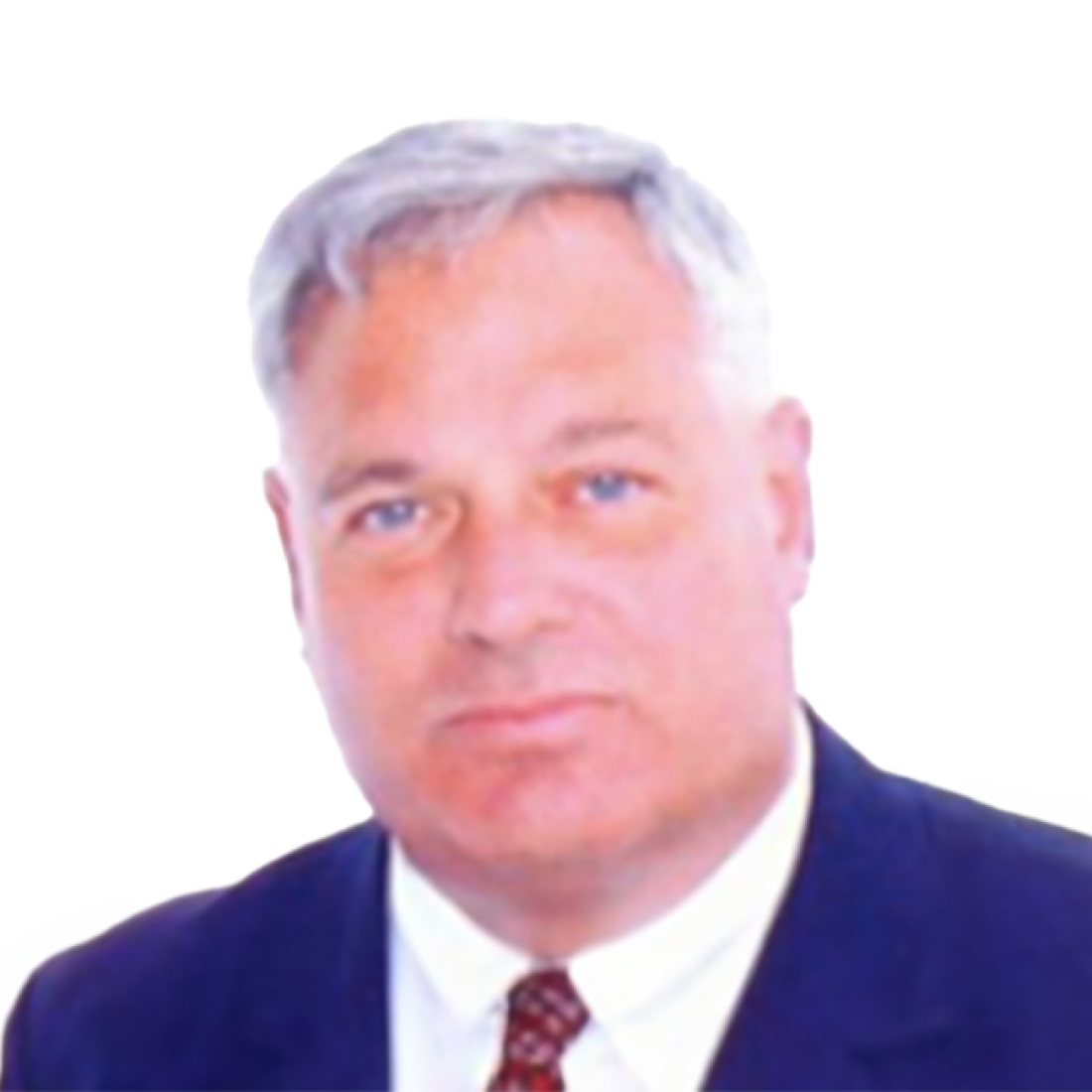 Free Consultation (949) 552-1170