Dewey Defense: Everyone Sends Embarrassing Emails
As the Dewey & LeBoeuf LLP trial plods into its sixth week, e-mails continue to play a key role. This week, an attorney for one of Dewey's former leaders took a witness down memory lane to relive some off-the-cuff e-mails he sent.
I can help but only if you call
Orange County Attorney John J. Hamilton is just a phone call away!
Go ahead, find out if you have a case, fill in our CASE EVALUATION form and Mr. Hamilton will respond with answers you need.
Judge Kozinski: Time to Rein in Prosecutors
Can You Get Workers' Comp for Anxiety?
Client Reviews
Contact Us Now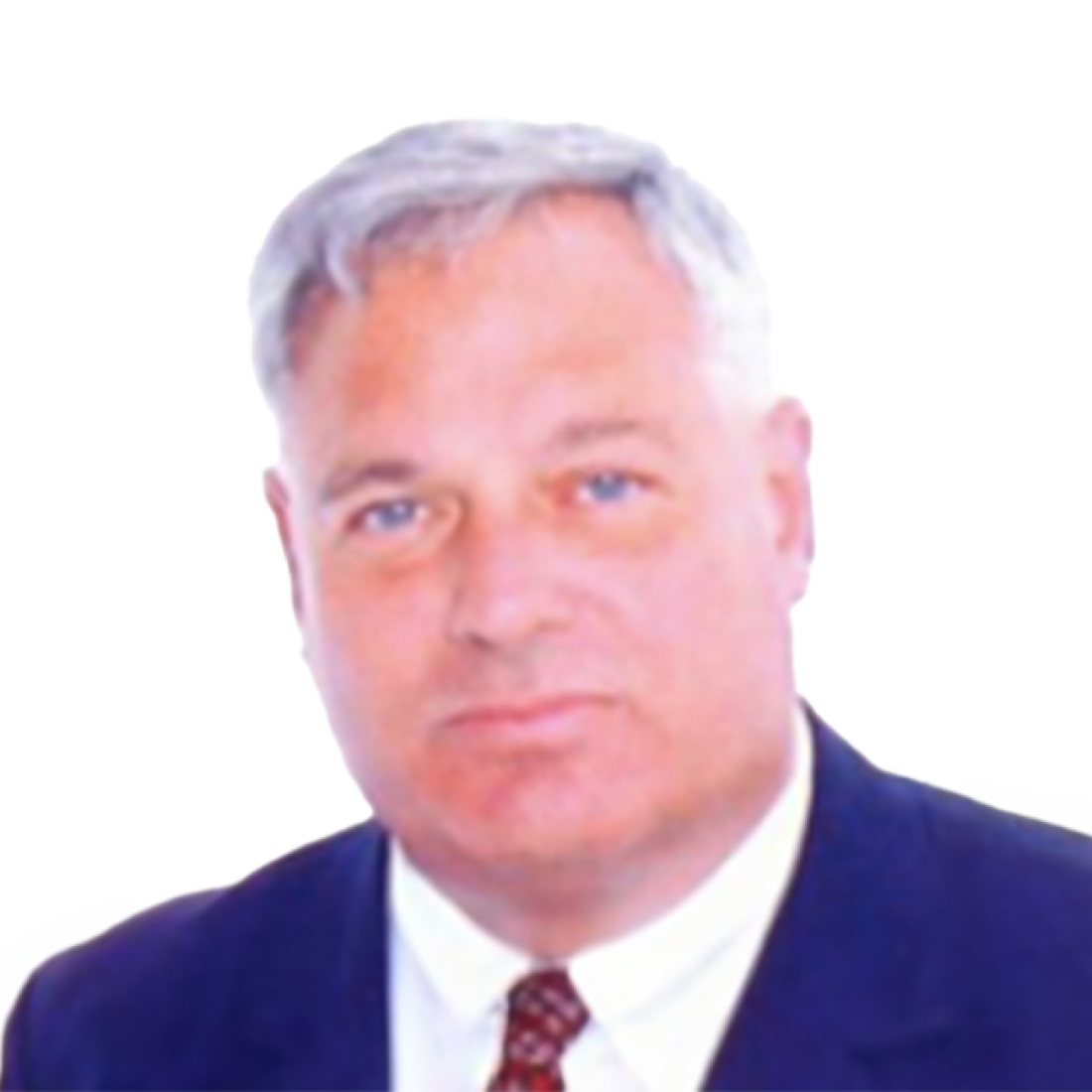 Free Consultation (949) 552-1170