Defense Lawyer Seeks to Distance Dewey Ex-Chairman from Accusations
A key prosecution witness in the Dewey & LeBoeuf LLP trial said Monday that he never discussed improper accounting practices with Dewey's former chairman, Steven Davis, one of three defendants accused by the Manhattan district attorney's office of orchestrating a financial fraud at the now-defunct law firm.
I can help but only if you call
Orange County Attorney John J. Hamilton is just a phone call away!
Go ahead, find out if you have a case, fill in our CASE EVALUATION form and Mr. Hamilton will respond with answers you need.
AM Roundup: Dodd and Frank Talk Wall Street Reform, Five Years Later
Can I Sue for Hearing Loss?
Client Reviews
Contact Us Now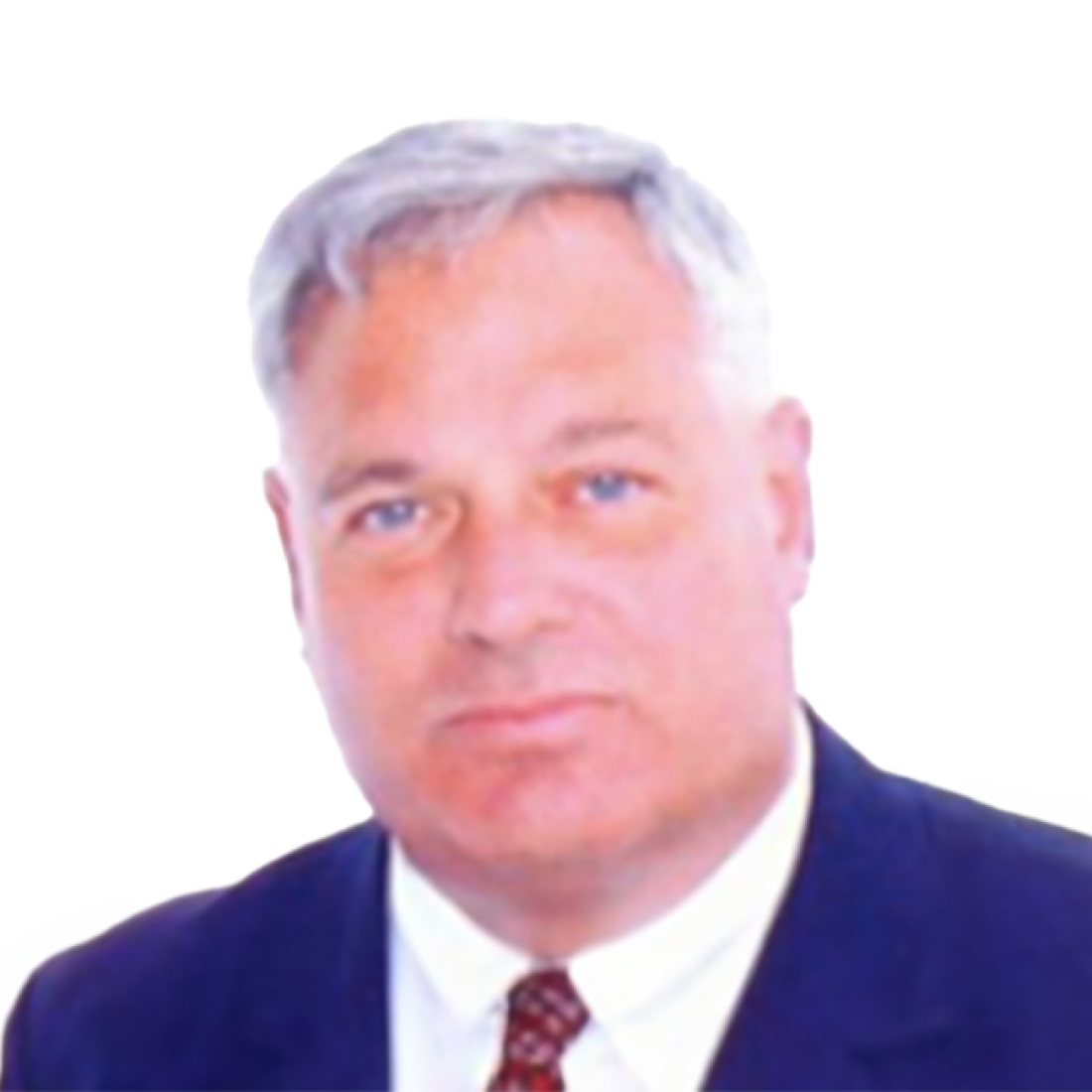 Free Consultation (949) 552-1170