Citizens United Loses Bid to Conceal Donors from New York Attorney General
A federal judge in Manhattan rejected a bid by the conservative advocacy group Citizens United to stop New York Attorney General Eric Schneiderman from requiring that charities disclose to him their major donors.
I can help but only if you call
Orange County Attorney John J. Hamilton is just a phone call away!
Go ahead, find out if you have a case, fill in our CASE EVALUATION form and Mr. Hamilton will respond with answers you need.
Lawyers Squabble Over $81 Million in Fees for Tech Wage Suit
Mom Throws Dream Party for Personal Injury Lawyer-Obsessed Toddler
Client Reviews
Contact Us Now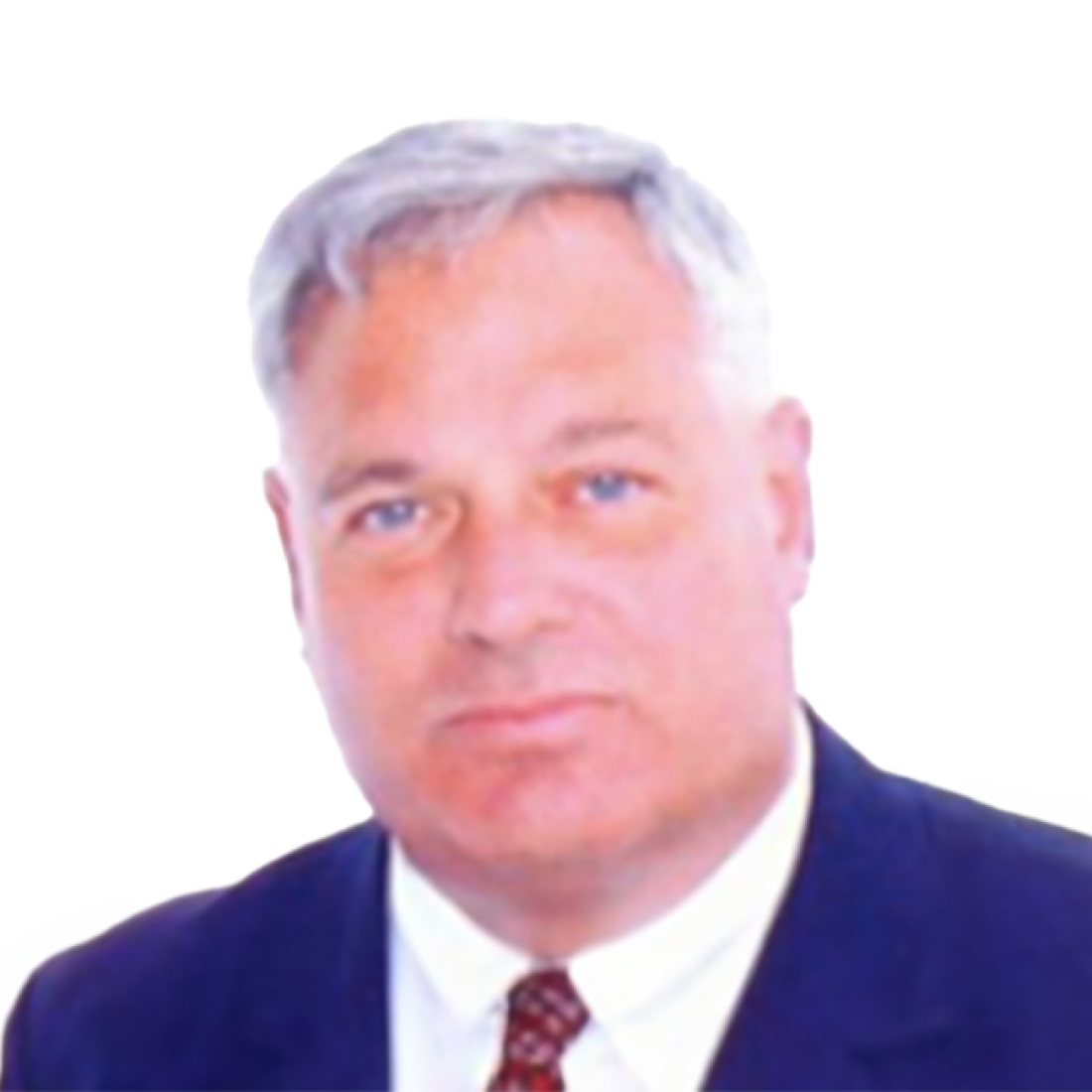 Free Consultation (949) 552-1170