Church Can't End Gun Sales at Walmart
The good side to being a publicly traded company? People buy shares in your company, giving you revenue. The bad side? Some of those shareholders can meddle in your company's affairs.
But only so far. A church that owns a significant amount of shares in Walmart sued the retailer last year, trying to force it to stop selling assault rifles in its stores. But a federal appeals court dismissed the lawsuit, saying the church couldn't interfere with the company's ordinary business operations.
Putting a Gun to Their Head
Trinity Church Wall Street wanted to force a shareholder vote on whether Walmart could continue selling assault rifles with high-capacity magazines. The church claimed that such gun sales might damage the retailer's reputation.
While a lower court found in the church's favor and ordered the measure onto the ballot, the appellate court reversed, saying:
Stripped to its essence, Trinity's proposal — although styled as promoting improved governance — goes to the heart of Wal-Mart's business: what it sells on its shelves…We thus hold that, even if Trinity's proposal raises sufficiently significant social and corporate policy issues, those policies do not transcend the ordinary business operations of Wal-Mart. For a policy issue here to transcend Wal-Mart's business operations, it must target something more than the choosing of one among tens of thousands of products it sells. Trinity's proposal fails that test.
…If Not for You Meddling Churches
While Trinity's heart might be in the right place, Elie Mystal points out that if the church had won their suit, voting on what Walmart could and couldn't sell could've extended far beyond firearms: "If a church can tell Wal-Mart not to sell guns, couldn't it also tell Wal-Mart not to sell condoms? Or K-Y Jelly? Or steak on Good Friday?"
While shareholders can vote on proposals relating to overarching social and policy issues, they can't regulate a company's day-to-day decisions on product sales. And for publicly traded businesses, that's good news.
Client Reviews
Contact Us Now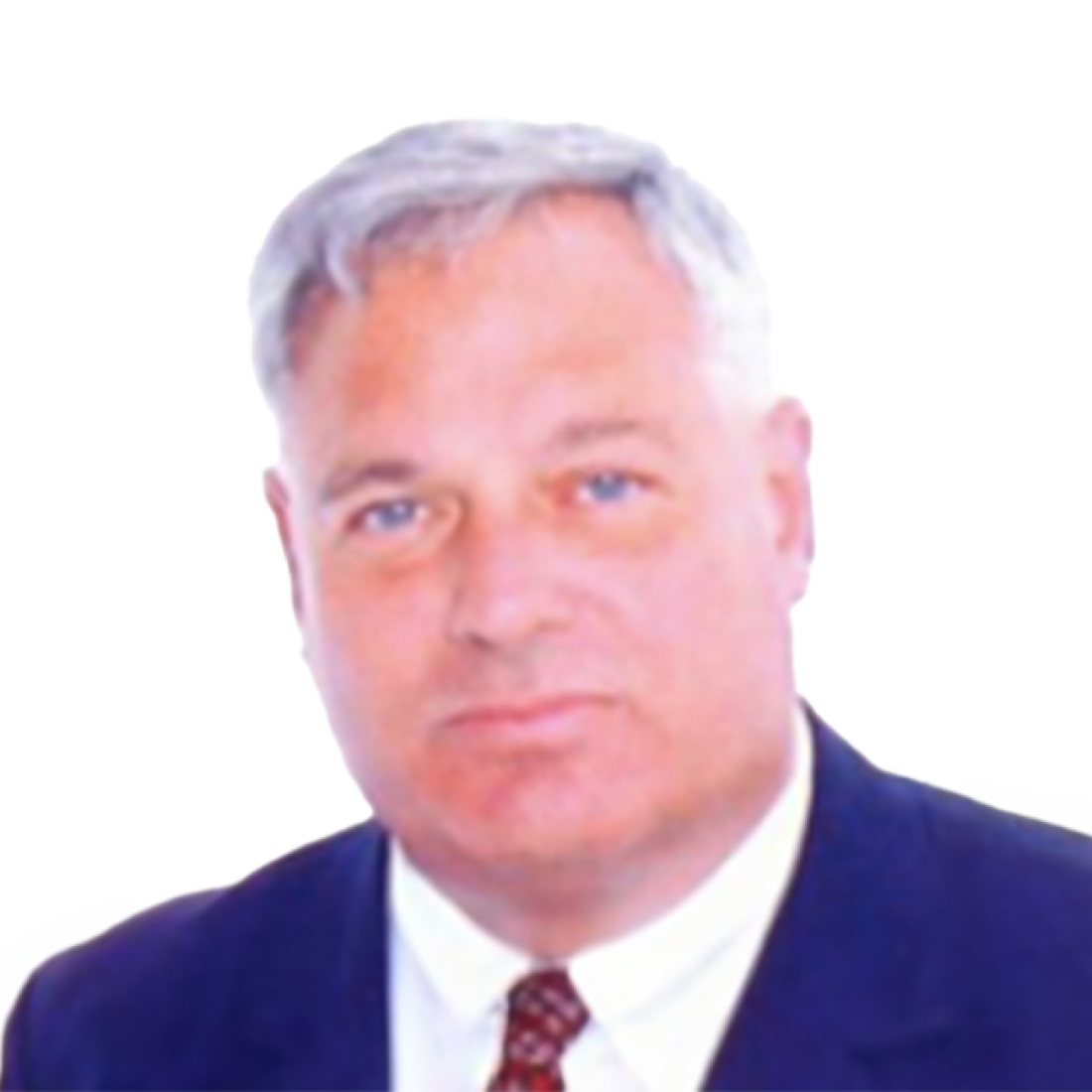 Free Consultation (949) 552-1170