Christian University Fired Teacher Over Baby, Lawsuit Claims
A former instructor at a Christian university in Oregon is taking the school to court after it allegedly fired her for having a baby out of wedlock.
I can help but only if you call
Orange County Attorney John J. Hamilton is just a phone call away!
Go ahead, find out if you have a case, fill in our CASE EVALUATION form and Mr. Hamilton will respond with answers you need.
Gun Bill Would Tighten Mental Health Tracking
Liability of 911 Operators
Client Reviews
Contact Us Now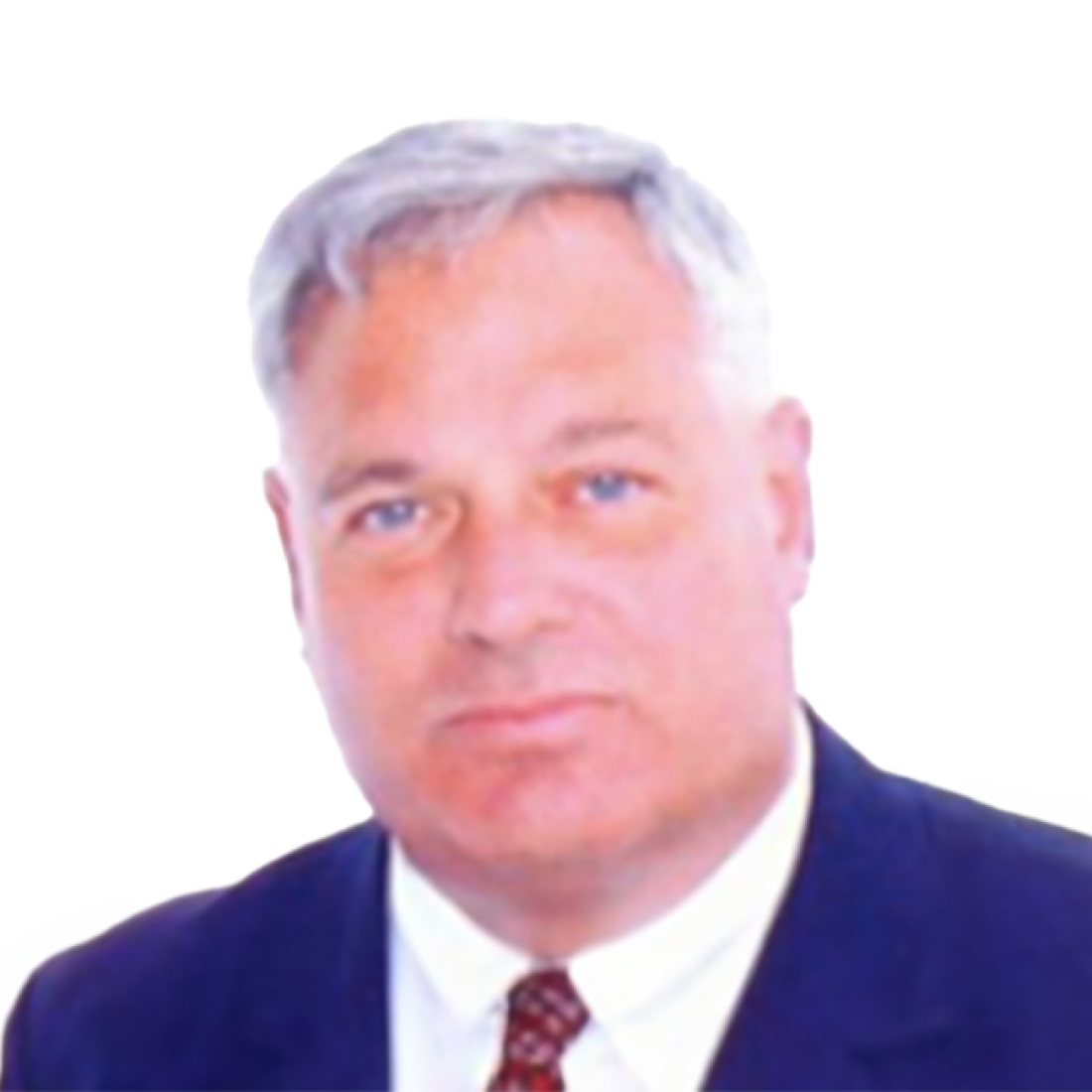 Free Consultation (949) 552-1170