China Steps Up Fight Against Online Music Piracy
China has long been notorious for rampant music piracy, but Beijing is now taking bigger steps to crack down on illegal online distribution.
I can help but only if you call
Orange County Attorney John J. Hamilton is just a phone call away!
Go ahead, find out if you have a case, fill in our CASE EVALUATION form and Mr. Hamilton will respond with answers you need.
AM Roundup: Challenges to EPA Rules Could Set Precedent
Baker & Hostetler Weighs Giving All Partners Stake in the Firm
Client Reviews
Contact Us Now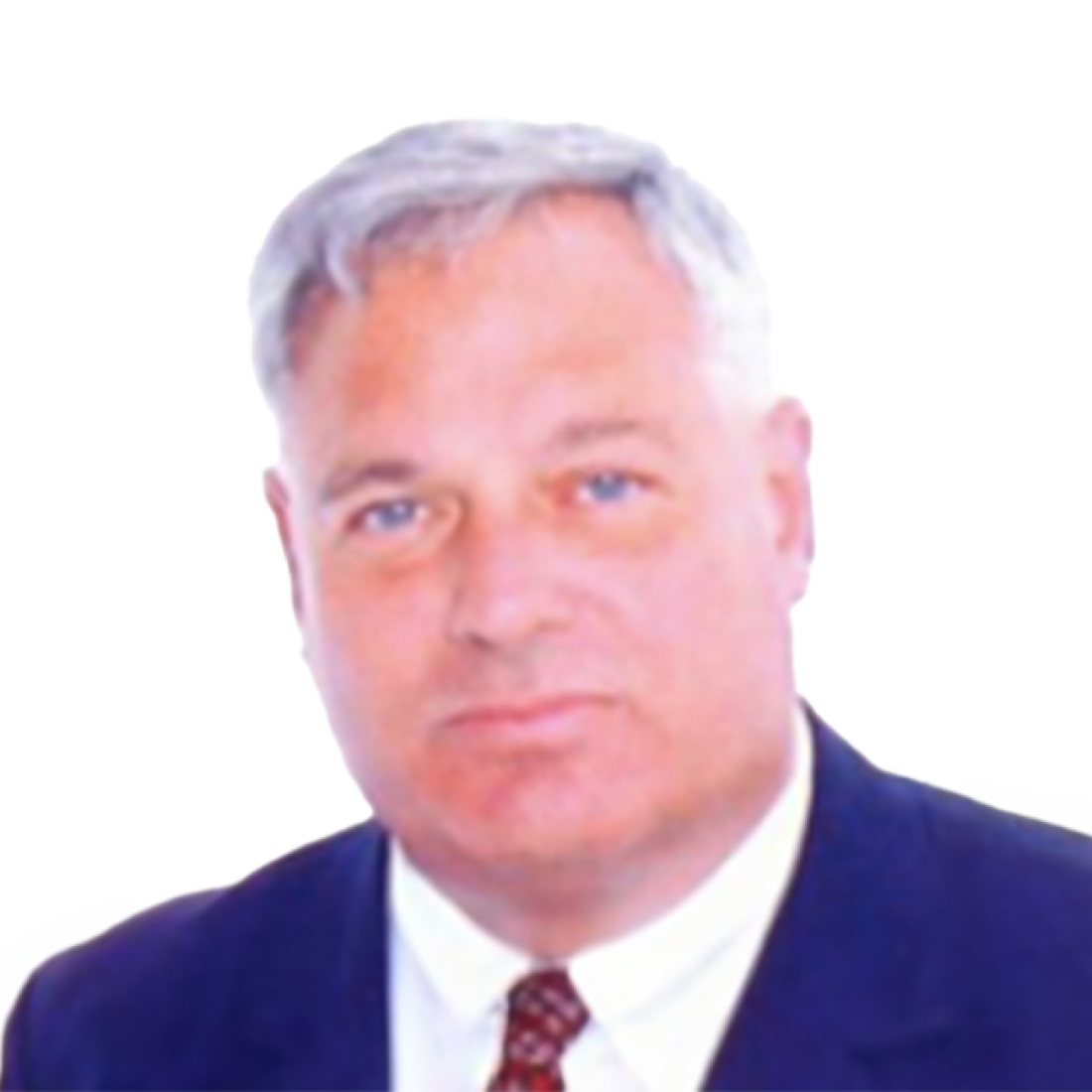 Free Consultation (949) 552-1170