China Detains Attorney Who Stood up for Detained Lawyers, Wife Says
A Chinese attorney who spoke out against Beijing's recent crackdown on human-rights lawyers has been detained himself, hauled off in the middle of the night in handcuffs, according to his wife.
I can help but only if you call
Orange County Attorney John J. Hamilton is just a phone call away!
Go ahead, find out if you have a case, fill in our CASE EVALUATION form and Mr. Hamilton will respond with answers you need.
AM Roundup: Virginia Revokes Confederate Plates
Judge Sentences Texas Man to Marriage
Client Reviews
Contact Us Now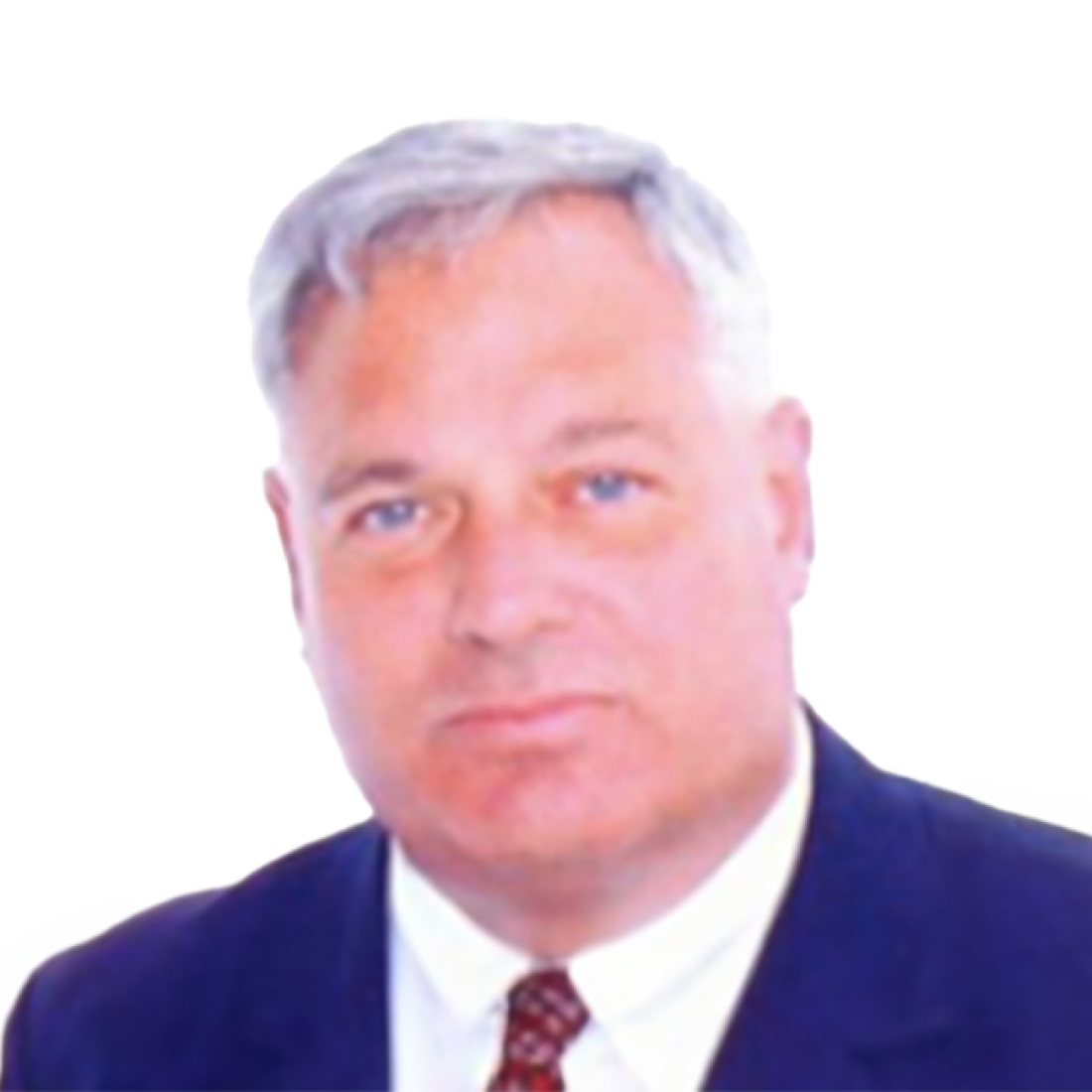 Free Consultation (949) 552-1170