Can You Sue for Being Stuck in an Elevator?
What's your worst nightmare? Mine is getting stuck in an elevator.
There's a slight twinge of fear every time I step in an elevator. The fear grows when more than three people enter it with me. When the doors don't open right away when the elevator reaches my level, the fear turns into momentary panic. Don't laugh. Getting stuck or injured in an elevator is not as rare as you would think!
If you ever get stuck in an elevator, can you sue?
Elevator Malfunctions and Injuries
While elevator accident aren't as common as car accidents, the U.S. Bureau of Labor Statistics and the Consumer Product Safety Commission reports that as many 30 people are killed and 17,000 injured in elevator accidents every year.
In 1999, Nicholas White was stuck in an elevator for 41 hours before he was rescued. In 2003, Dr. Hitoshi Nikaidoh was killed and decapitated when an elevator's doors trapped him, and the elevator began to rise with him half in and half out of the elevator. Karin Steinau was already in the elevator when Dr. Nikaidoh was killed. When the elevator finally stopped halfway between floors, Steinau was stuck in the elevator with Dr. Nikaidoh's decapitated head for over an hour!
Unsurprisingly, all three people I just mentioned sued.
Negligent Infliction of Emotional Distress
In many elevator lawsuits, the elevator manufacturer, the elevator maintenance company, or the building owner may all be sued for negligent infliction of emotional distress. To win such a claim, victims will have to show:
Duty — The defendant owed some kind of duty, usually the duty to maintain, to the victim.
Breach — The defendant failed to do his duty. Usually, this means the manufacturer created a dangerous and unsafe elevator, or the maintenance company failed to make necessary repairs.
Causation — The elevator's malfunction caused the victim's injuries.
Damages — The victim suffered harm, such as mental distress, and damages.
Usually, the question of damages is the hardest to prove. To get damages for emotional distress, courts often require the distress to be connected to or manifested as some kind of physical injury. So, unless you suffered an injury such as a broken bone when the elevator dropped abruptly, or an ulcer caused by stress and fear, you may not be able to win any compensation.
If you're ever injured after being stuck in an elevator, consult an experienced personal injury attorney for help. But, better yet, avoid the issue altogether and take the stairs. It's healthier and less scary.
Client Reviews
Contact Us Now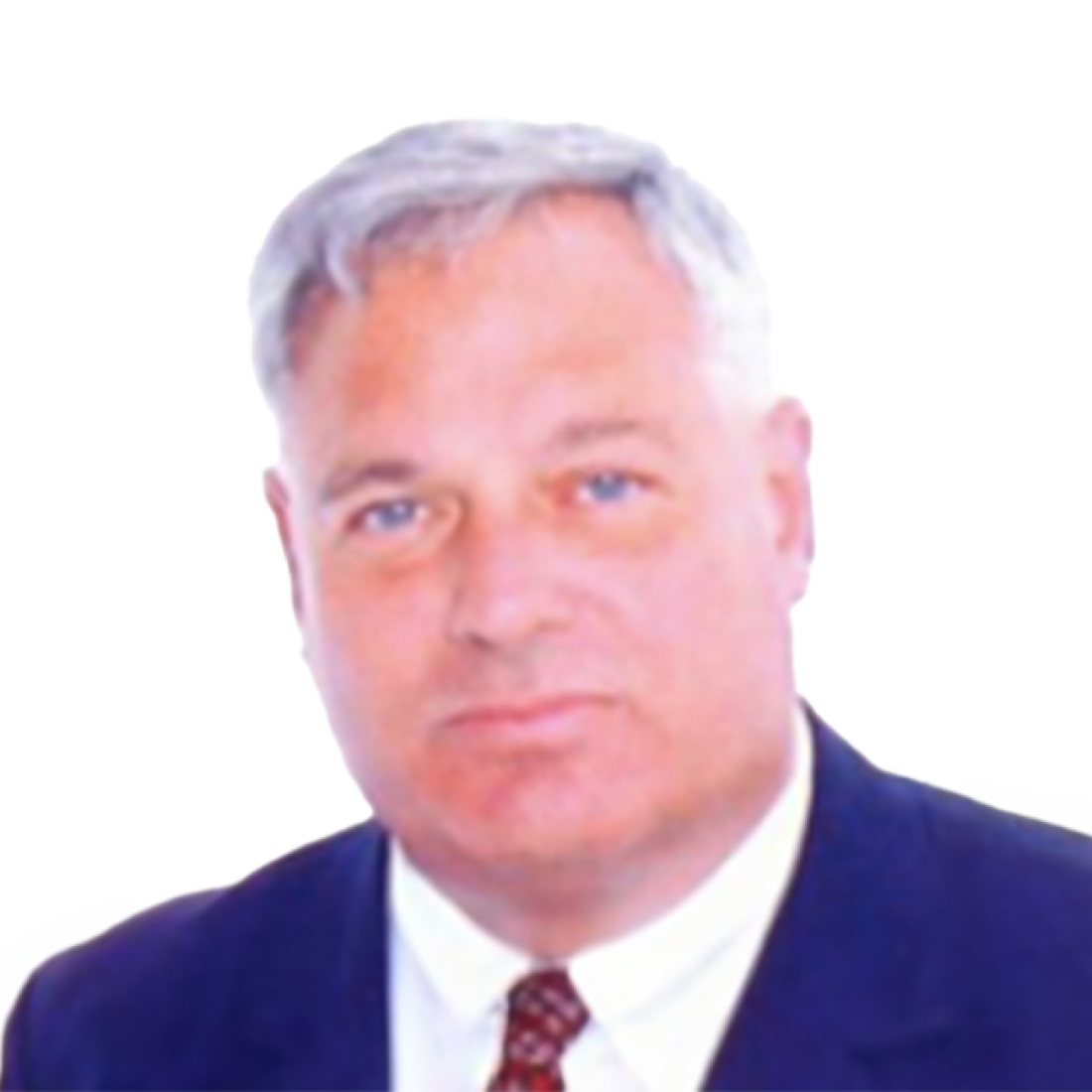 Free Consultation (949) 552-1170