Can Undocumented Immigrants Get Health Care?
Navigating the health care system can be a struggle for anyone. Simply getting access to health care may be impossible for some undocumented immigrants. Can undocumented immigrants get Obamacare coverage? Can they be covered by an employer or under a family member's plan?
The answers to these questions may depend on where you live, so let's take a look at some aspects of health care access for undocumented immigrants.
No Federal Coverage
As of today, undocumented immigrants are not eligible for Obamacare under the Affordable Care Act. Although the ACA broadened access to Medicaid and private health insurance plans, it did not extend coverage to undocumented immigrants.
In addition to a lack of access to the federal health care marketplace, many undocumented immigrants fear that applying for any health coverage could tip off immigration officials to their status, leading to deportation. But the LA Times reports that "any information submitted by immigrants — both documented and undocumented — for Medicaid or private insurance will not be used to enforce immigration law against those applying or their family members."
Possible State Coverage
While Obamacare may not be an option for undocumented immigrants, some states are trying to fill the heath care gap on their own. In June, the California Senate approved a law that would give undocumented immigrants access to the state's health care exchange. It would be the first state to allow coverage for unauthorized immigrants, but it still faces a few hurdles before it goes into effect.
Until then, there are a few health care options for undocumented immigrants:
Private Health Insurance — Plans may be expensive, but some health insurance carriers allow undocumented immigrants to purchase coverage.
Employer Health Plans — If your employer offers a health insurance plan, you could be eligible regardless of immigration status.
State Resources — Some states offer low-cost healthcare for poor residents (like Medi-Cal in California), and such plans may cover undocumented immigrants.
If you have questions regarding insurance coverage, you may want to talk to an experienced immigration or health care attorney near you.
Client Reviews
Contact Us Now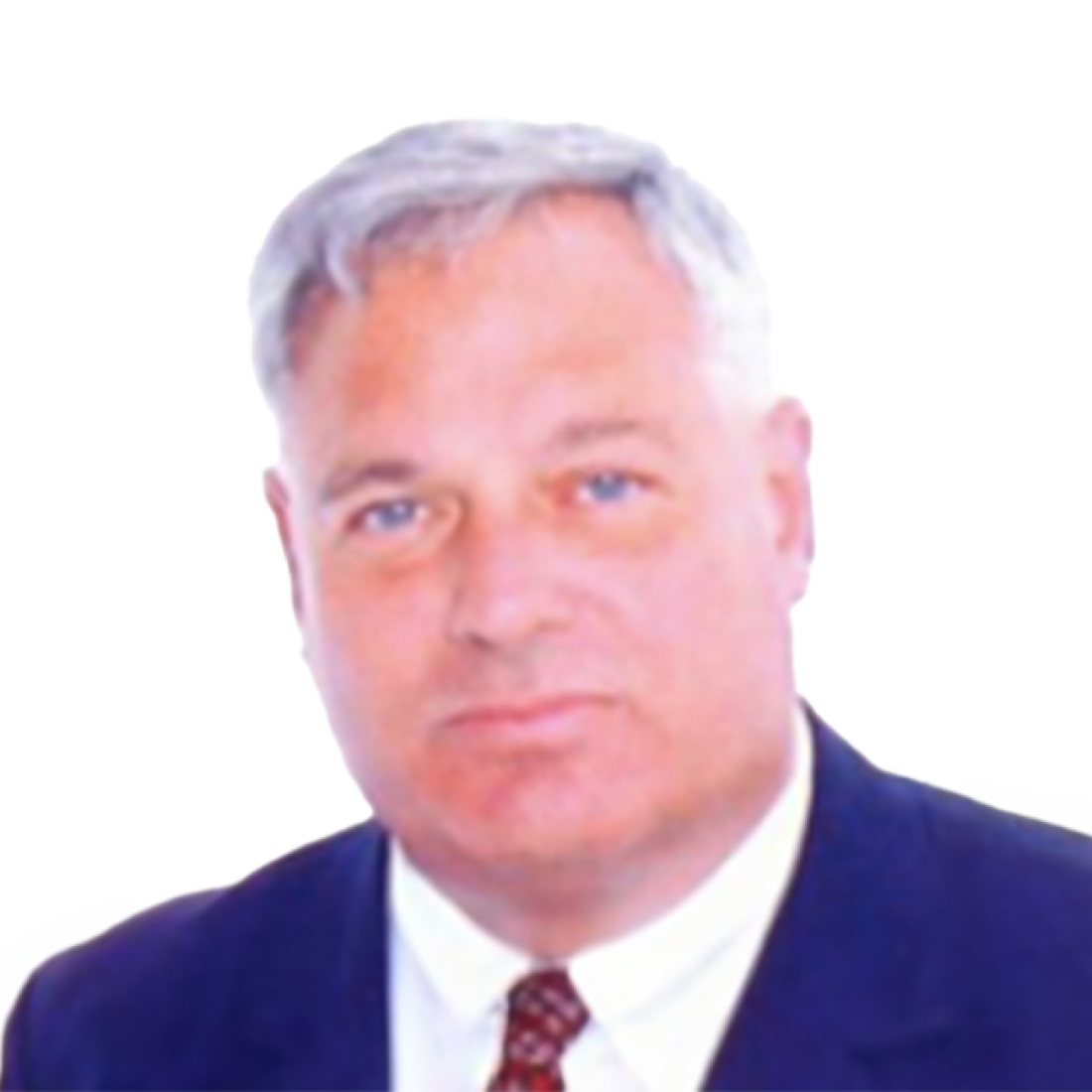 Free Consultation (949) 552-1170