Can I Keep a Totaled Car?
How attached are you to your car?
After a car accident, you call your insurance company. Most of the time, the insurance company will pay to fix your car. However, if the cost of repair is too high, it might declare your car a total loss.
Can you keep a car that has been totaled?
What Does Totaled Mean?
When most people hear that a car is totaled, they think of a smashed and mangled piece of metal. Some people believe that a car is automatically totaled if the airbag deploys or if the car is flooded. However, that is not necessarily true.
Insurance companies actually declare cars a total loss based on the value of the car and the cost to repair damages. If the cost of repair exceeds the value of your car, then your car will definitely be declared a total loss. Depending on the state and your insurance company, your car may even be totaled if the cost of the damage is as little as 60 percent of your car's value.
What Happens When Your Car Is Totaled?
Once an insurance company declares your car totaled, you'll likely get a check for the market value of the car minus the deductible.
If you believe that the insurance company's valuation of your car is too low, you can try to dispute that with your claims adjuster by presenting evidence of the car's exceptionally good condition or special status. After you get your check, the insurance company usually sells your car to a salvage yard.
What If I Want to Keep the Car?
If you want to keep your car for sentimental reasons or if you think you can fix it, you can! You'll generally have to buy back the car from the insurance company for the salvage value. Just inform your insurance company that you would like to keep the car, and your insurance will likely give you a check for the car's market value minus deductible and salvage value.
Concerns About Keeping a Totaled Car
Just because you can keep your totaled car, do you really want to?
In some cases a car may be declared a total loss after only expensive cosmetic damage. If the car is still drivable, and you don't care that it looks ugly, then go ahead and keep it. However, if there is significant damage to the engine or structure of the car that affect drivability, trying to fix it up may be more trouble than it's worth.
Another concern is insurance. Some insurance companies may be hesitant to insure a totaled car because they view it as a risky liability. Make sure that you find an insurance company that will insure your totaled car before you decide to keep it.
If you have been injured in an accident that totaled your car, consult with an experienced personal injury attorney for help.
Client Reviews
Contact Us Now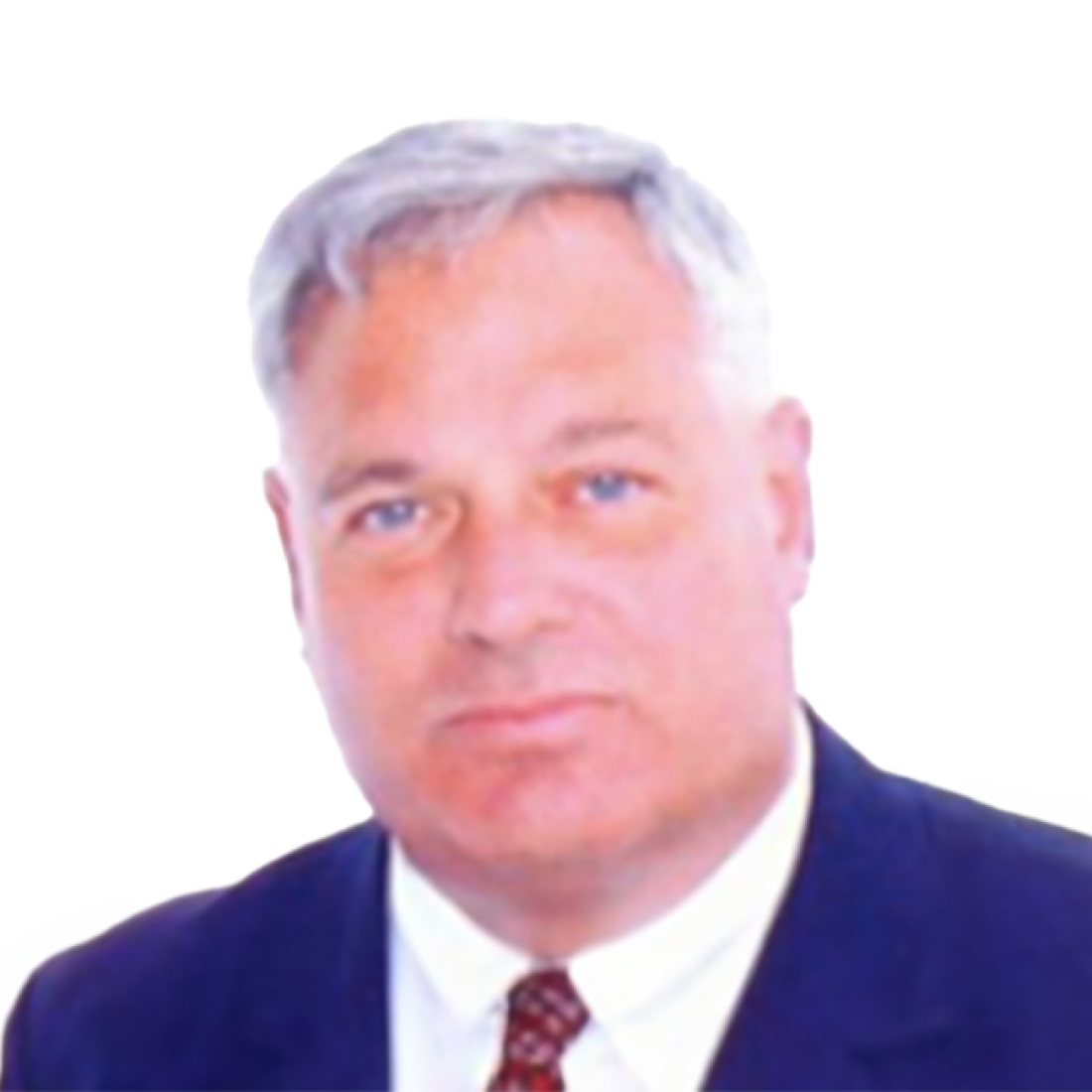 Free Consultation (949) 552-1170