Can I Do Business in Cuba?
Those who were caught off guard by the Obama Administration's move to resume full diplomatic relations with Cuba might also be surprised by this fact: the U.S. is already the fourth largest exporter of goods to Cuba.
But this doesn't mean Cuba is completely open for business. The country is still subject to a trade embargo, meaning there are heavy restrictions on American exports to Cuba, and the Cuban government still sets the rules on who can do business in the country. So what do you need to know about doing business in Cuba?
The Legal Limitations
The biggest bar to business in Cuba is the trade embargo, which is still in place and requires Congressional approval to repeal. Also the Trade Sanctions Reform and Export Enhancement Act of 2000 controls the few exports into Cuba. After that, businesses need to gain Cuba's approval before navigating the country's labyrinthine bureaucracy and uncertain legal system to get off the ground.
While Cuban markets are opening to more international and U.S. business interests, the process still remains challenging.
What Can You Do for Cuba?
While welcoming foreign investment and capital into the country, Cuba still wants strict control on the kinds of industries that are doing business in the country and selling products to Cuban consumers. The New York Times noted that companies "selling products or goods that could be viewed as enhancing Cuba's own domestic production or helping to develop its underused resources" (like farming and mining equipment) are more likely to see opportunities in the country than those just selling consumer goods (like food, drink, or tech products).
In addition, Cuba has been very protective of its buildings and land, meaning it has opted to only offer management contracts to outside hospitality and hotel companies while maintaining real estate ownership. On the other hand, telecom and online service providers (even companies like NetFlix and Airbnb) have seen a more positive reception. Since Cuba controls economic entry into the country, companies have to demonstrate how they'll improve the lives of Cubans to get a foot in the door.
Taking your business global anywhere can be complicated, especially in a place like Cuba. You may want to talk to an experienced international law attorney in your area first.
Client Reviews
Contact Us Now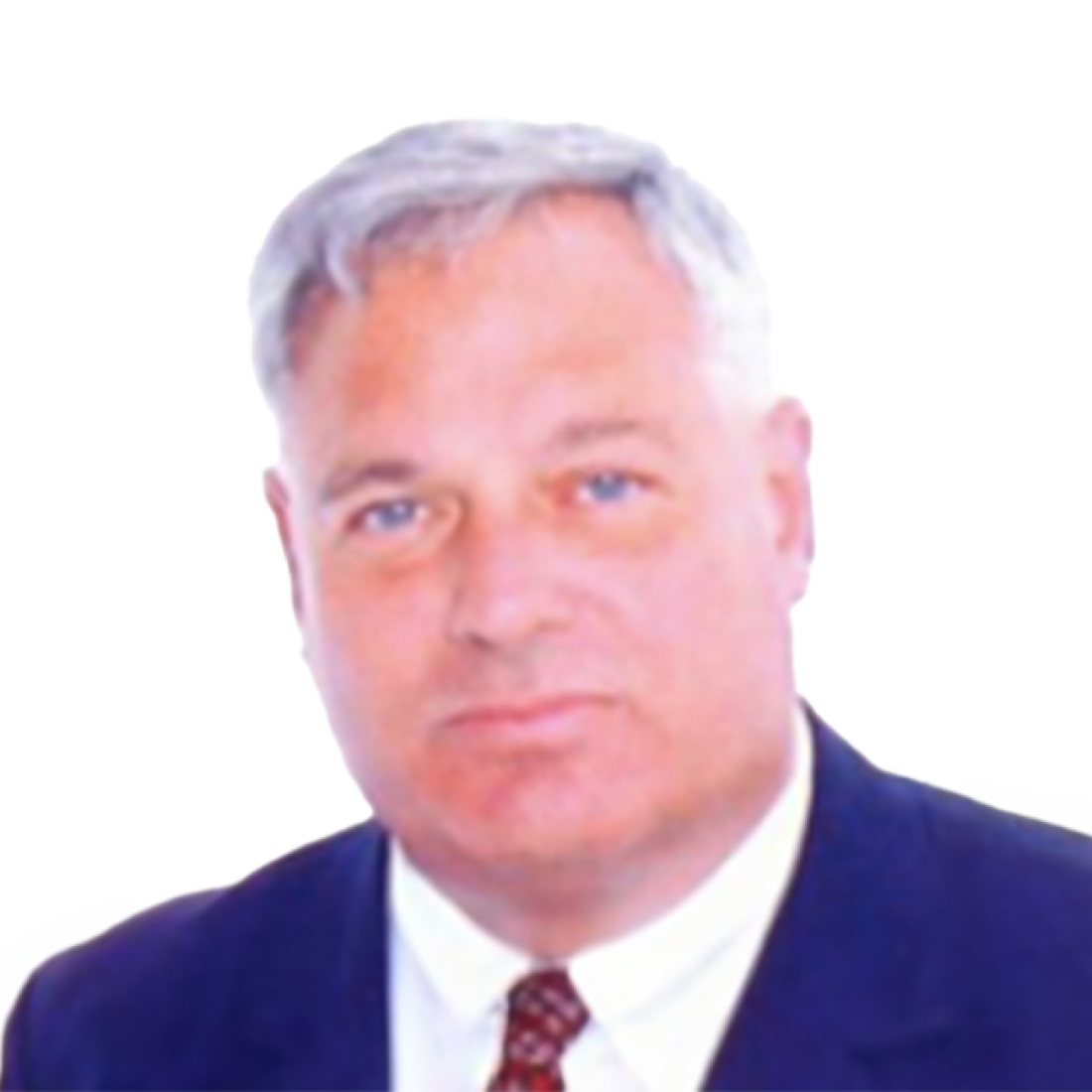 Free Consultation (949) 552-1170