California Right-to-Die Lawsuit Likely to be Dismissed
A San Diego judge indicated that he intends to dismiss a lawsuit against the state brought by three terminally ill patients seeking to strike down a California law that forbids a physician from prescribing lethal doses of "aid-in-dying" drugs to speed up their deaths.
I can help but only if you call
Orange County Attorney John J. Hamilton is just a phone call away!
Go ahead, find out if you have a case, fill in our CASE EVALUATION form and Mr. Hamilton will respond with answers you need.
Former Indiana Deputy Clerk Sues Over Right to Refuse to Marry Gay Couples
Playground Injuries: Can I Sue?
Client Reviews
Contact Us Now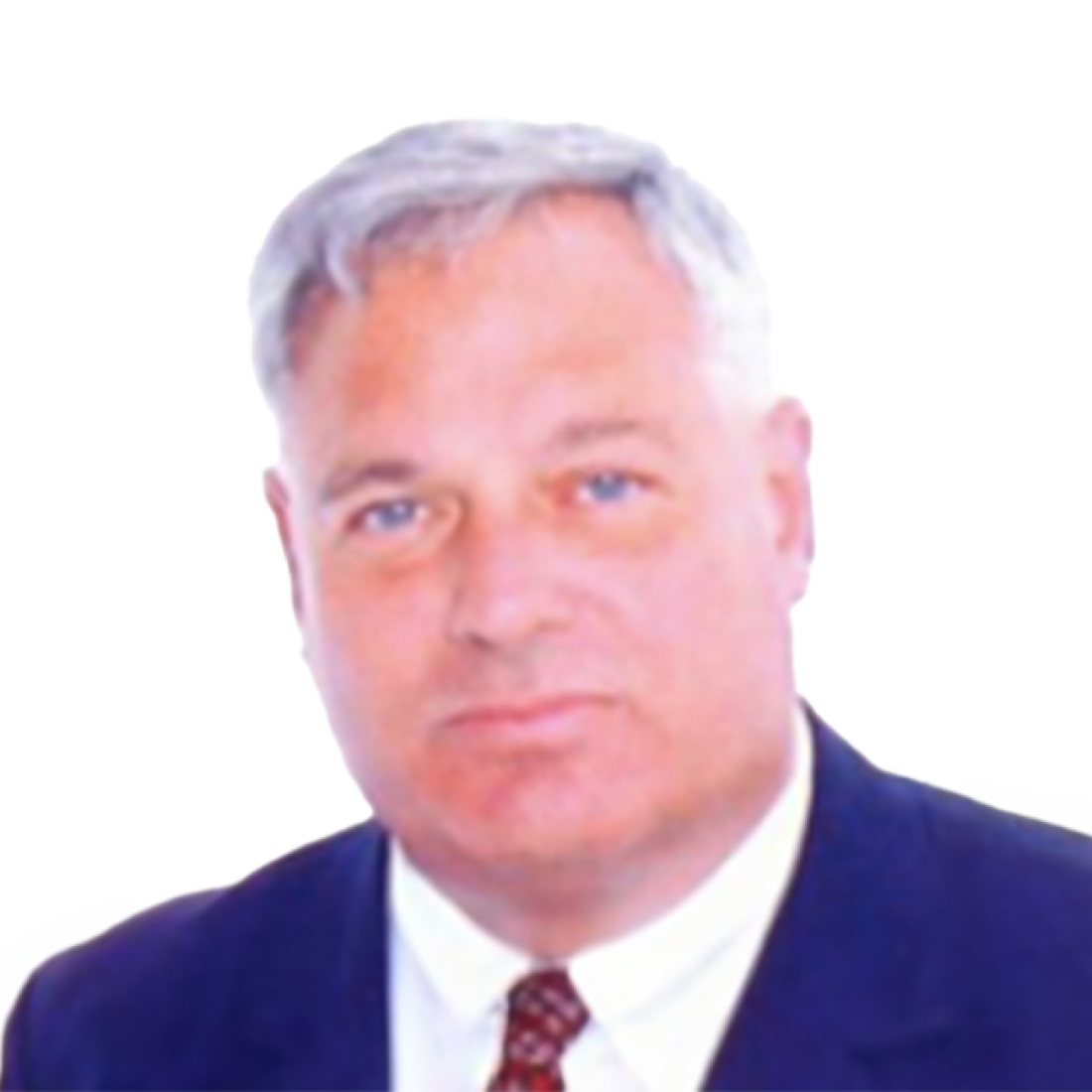 Free Consultation (949) 552-1170