John Hamilton has a unique blend of practical business experience in addition to a legal background.
Prior to earning a law degree in 1993, Mr. Hamilton had over 25 years experience in the securities, insurance and banking industries including being Senior Vice President of one of the nation's largest financial institutions in the 1980's.
This prior business experience gives Mr. Hamilton not only a legal perspective but also a practical business perspective in seeking solutions to clients' legal problems.
Mr. Hamilton handles both criminal and civil matters. In 1997, he participated in the California Bar Association's Trial Attorney Project in association with the California District Attorney's Office and completed its Deputy D.A. training program.
Over 50 attorneys in Los Angeles, Riverside, and Orange Counties have engaged Mr. Hamilton to do trials, arbitrations, mediations, and make "Special Appearances" in Court for them in the past five years, often at "the last minute".
I can help but only if you call
Orange County Attorney John J. Hamilton is just a phone call away!
Go ahead, find out if you have a case, fill in our CASE EVALUATION form and Mr. Hamilton will respond with answers you need.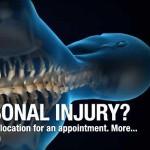 Personal Injury Representation
Client Reviews
Contact Us Now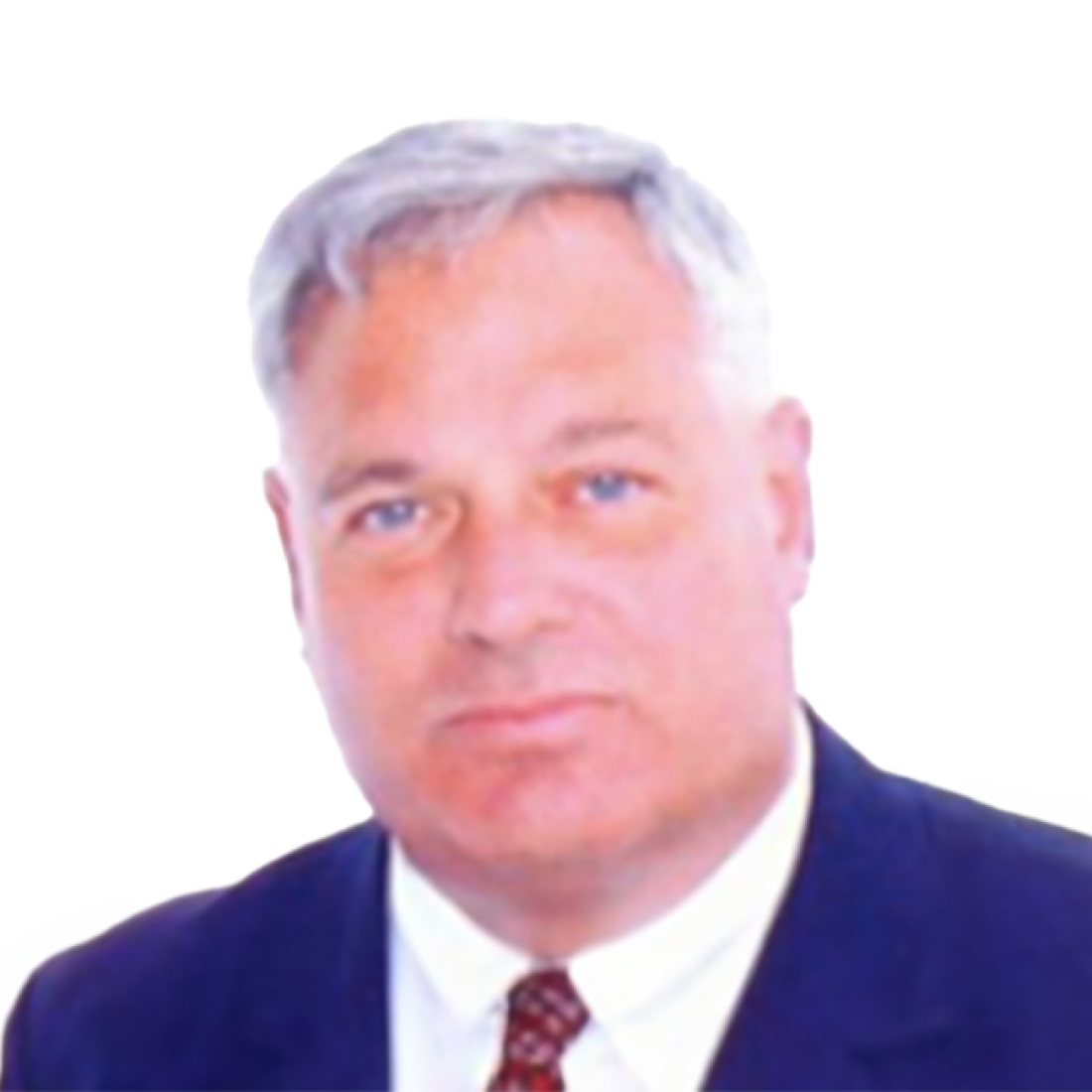 Free Consultation (949) 552-1170