Blogging Federal Judge Says Ted Cruz 'Not Fit to be President'
Republican presidential candidate Ted Cruz raised eyebrows with his idea of giving voters the power to oust Supreme Court justices from the bench. One federal judge says he's so offended by the Texas senator's proposal that he thinks it should disqualify him from the White House.
I can help but only if you call
Orange County Attorney John J. Hamilton is just a phone call away!
Go ahead, find out if you have a case, fill in our CASE EVALUATION form and Mr. Hamilton will respond with answers you need.
Appeals Court Revives Challenge to Arizona Ban on Ethnic Studies
AM Roundup: New Gay-Rights Push Faces Uphill Climb
Client Reviews
Contact Us Now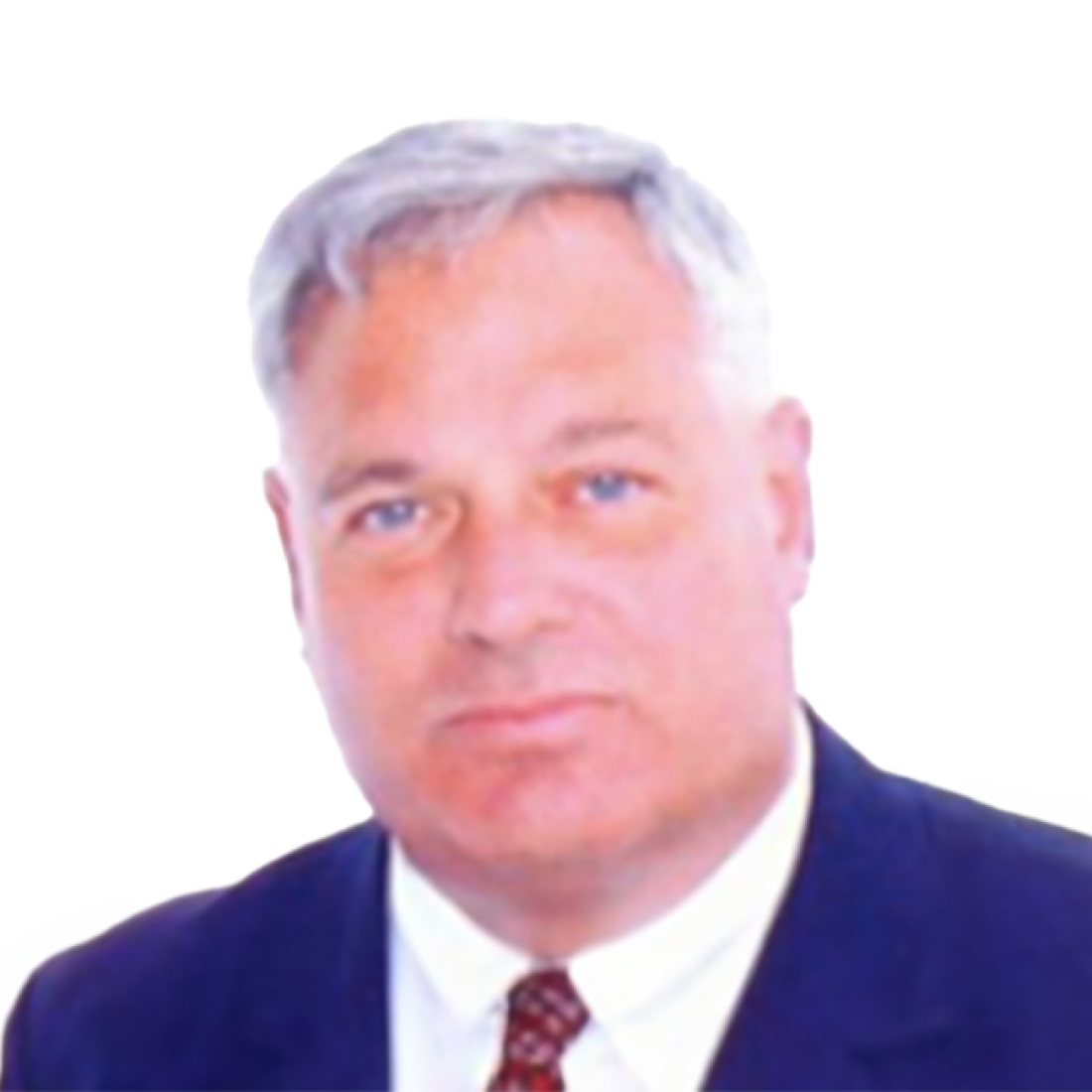 Free Consultation (949) 552-1170