'Black Swan' Interns Suffer Setback in Wage Fight
A federal appeals court in Manhattan has determined that a lower court wrongly decided that Fox Searchlight Pictures had violated labor laws by not paying production interns.
I can help but only if you call
Orange County Attorney John J. Hamilton is just a phone call away!
Go ahead, find out if you have a case, fill in our CASE EVALUATION form and Mr. Hamilton will respond with answers you need.
5 Things To Know About BP's Deepwater Horizon Oil-Spill Settlement
If Injured by Fireworks, Can You Sue?
Client Reviews
Contact Us Now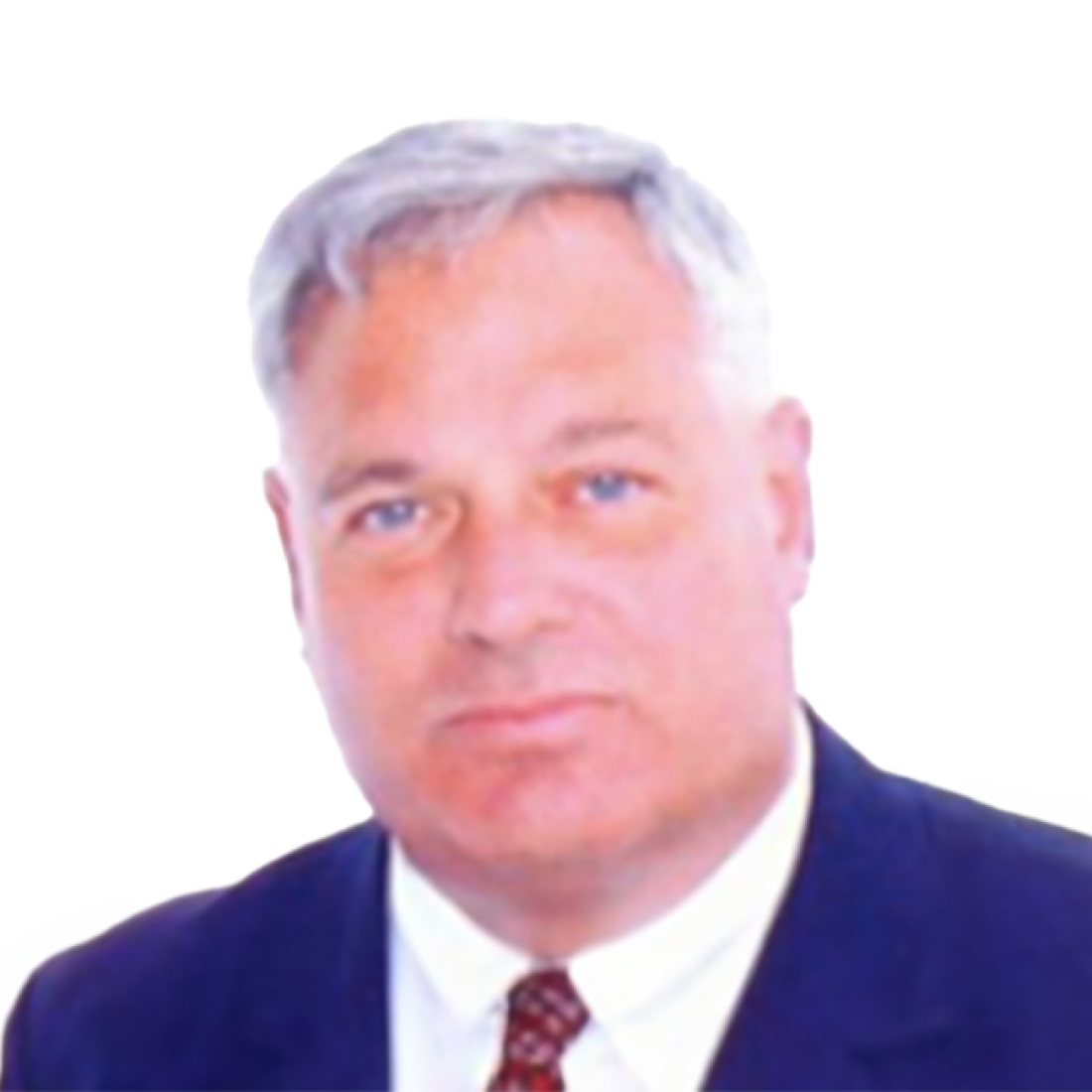 Free Consultation (949) 552-1170