Baker & Hostetler Weighs Giving All Partners Stake in the Firm
What's it mean to be a law firm partner?
At some large firms, being a partner means having an actual voice in how the firm operates. At others, it means having little influence and a salary barely higher than that of a senior associate.
Baker & Hostetler LLP is proposing a change to put all of its partners on more equal ground by eliminating its so-called two-tier partnership in favor of one that gives every partner an equity stake in the 930-lawyer firm.
I can help but only if you call
Orange County Attorney John J. Hamilton is just a phone call away!
Go ahead, find out if you have a case, fill in our CASE EVALUATION form and Mr. Hamilton will respond with answers you need.
China Steps Up Fight Against Online Music Piracy
Are You Required to Sign School Liability Waivers?
Client Reviews
Contact Us Now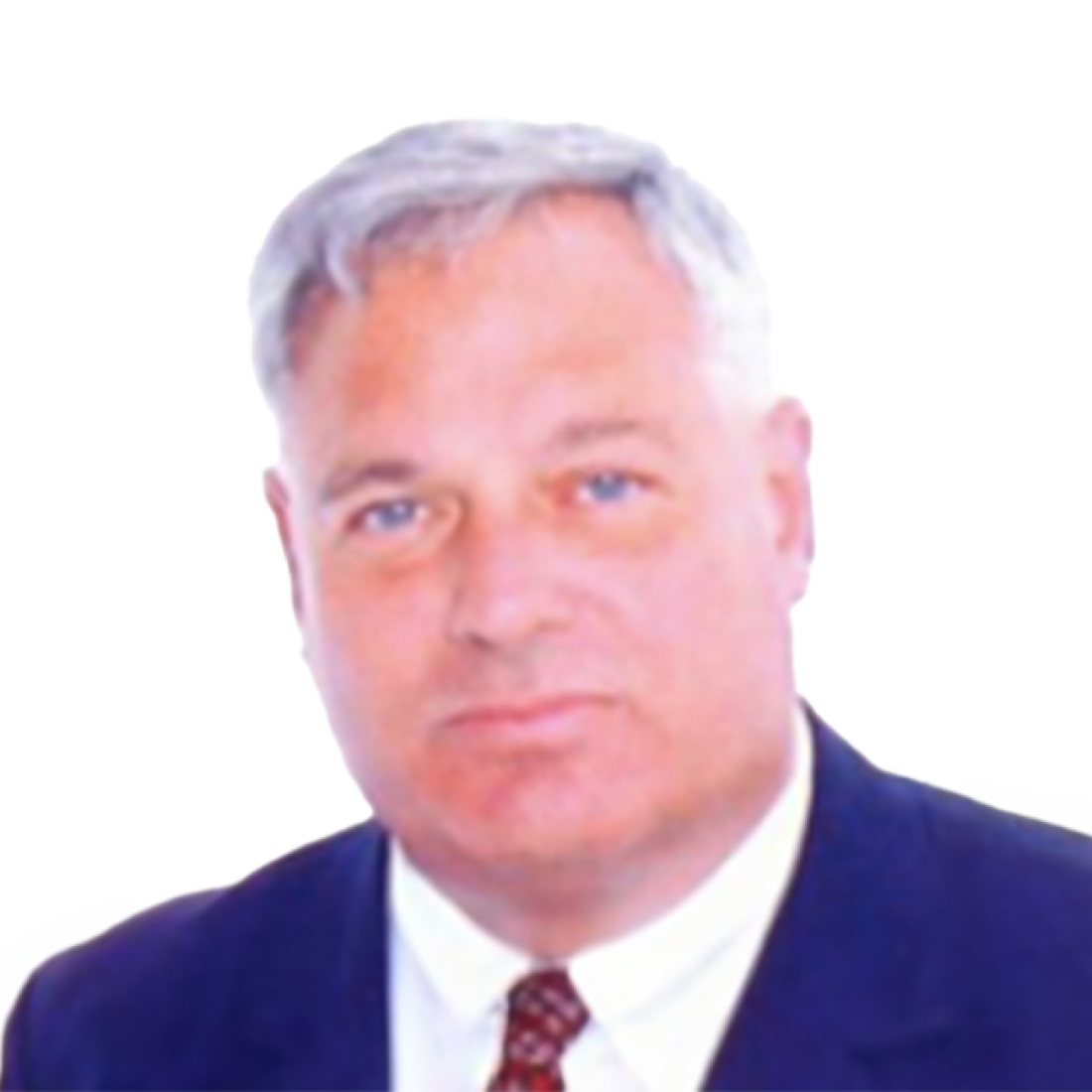 Free Consultation (949) 552-1170