At Some California Law Schools, Failures Outweigh Successes
The names of California's best law schools are familiar across the legal industry. But further down the pecking order–much further–are nearly two dozen unaccredited California law schools that in theory offer an alternative way of becoming a lawyer. In reality, according to an investigation by the Los Angeles Times, nearly 9 out of 10 students at these unaccredited schools drop out before graduating.
I can help but only if you call
Orange County Attorney John J. Hamilton is just a phone call away!
Go ahead, find out if you have a case, fill in our CASE EVALUATION form and Mr. Hamilton will respond with answers you need.
UBS Takes France to Court over Human Rights
Lawsuit Accusing Ford, IBM of Aiding Apartheid Cannot Proceed, Court Says
Client Reviews
Contact Us Now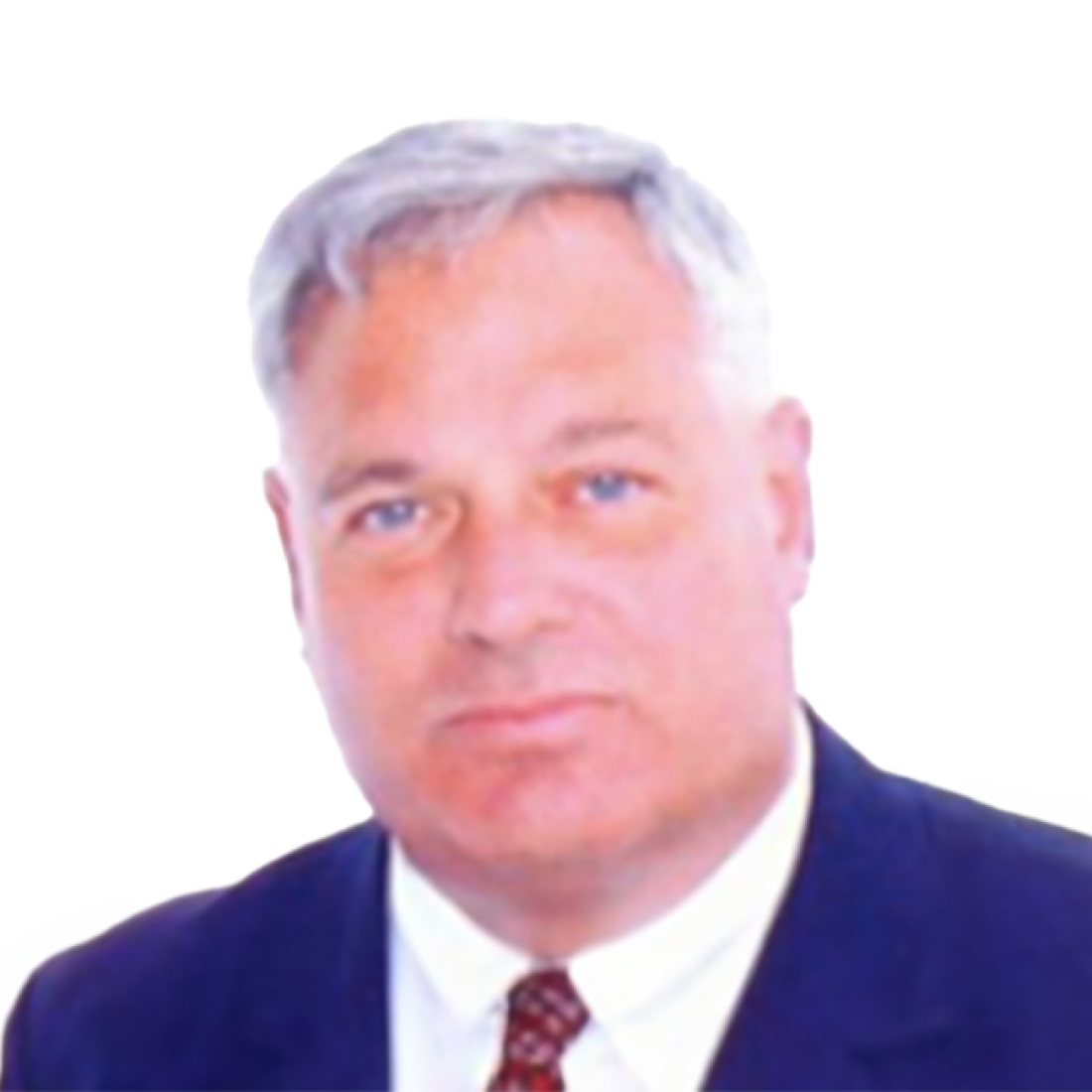 Free Consultation (949) 552-1170