Are Businesses Liable for Sexual Harassment by Customers?
We usually think of sexual harassment as an overly touchy boss, or the one coworker always making inappropriate jokes. That leaves one form of harassment largely overlooked: harassment by customers.
One case in particular was ignored to the point that a Safeway employee was compelled to quit her job. Now she's suing the supermarket over repeated sexual harassment from a customer. We know employers have a duty to prevent sexual harassment by employees, but does that duty extend to customer sexual harassment?
Safeway Not So Safe
According to her lawsuit, Daphne Lannan was only working at an Oregon Safeway for a few months before a customer began making vulgar sexual comments about her appearance. The customer would leer at Lannan and "repeatedly made vulgar and perverted comments about her "breasts, including their size and telling her he wanted to touch them."
Lannan claims she tried to ignore and get away from the customer before finally reporting the harassment to Safeway's management. Her suit alleges that one supervisor responded to her sexual harassment complaint by telling her that "Safeway could not do anything about the sexual harassment unless a manager personally witnessed the customer sexually harassing Plaintiff."
Your Customer Isn't Always Right
Lannan did the right thing — Safeway's onboarding brochure explicitly states their harassment policy "includes customers and vendors" and instructs employees: "If you feel you are being harassed, don't hesitate to report it." The policy also instructs employees to report harassment to a manager or supervisor, as Lannan did. Ultimately, however, the harassment became so bad that Lannan felt unsafe at work, quit her job, and filed the lawsuit.
As noted above, sexual harassment is not confined to employees, and non-employees can be harassers. Employers are responsible for maintaining a non-hostile work environment and can be legally liable for not responding or intervening when employees are being harassed by customers. Now Safeway may be liable for creating a hostile work environment and for gender discrimination by not adequately responding to Lannan's complaints.
Client Reviews
Contact Us Now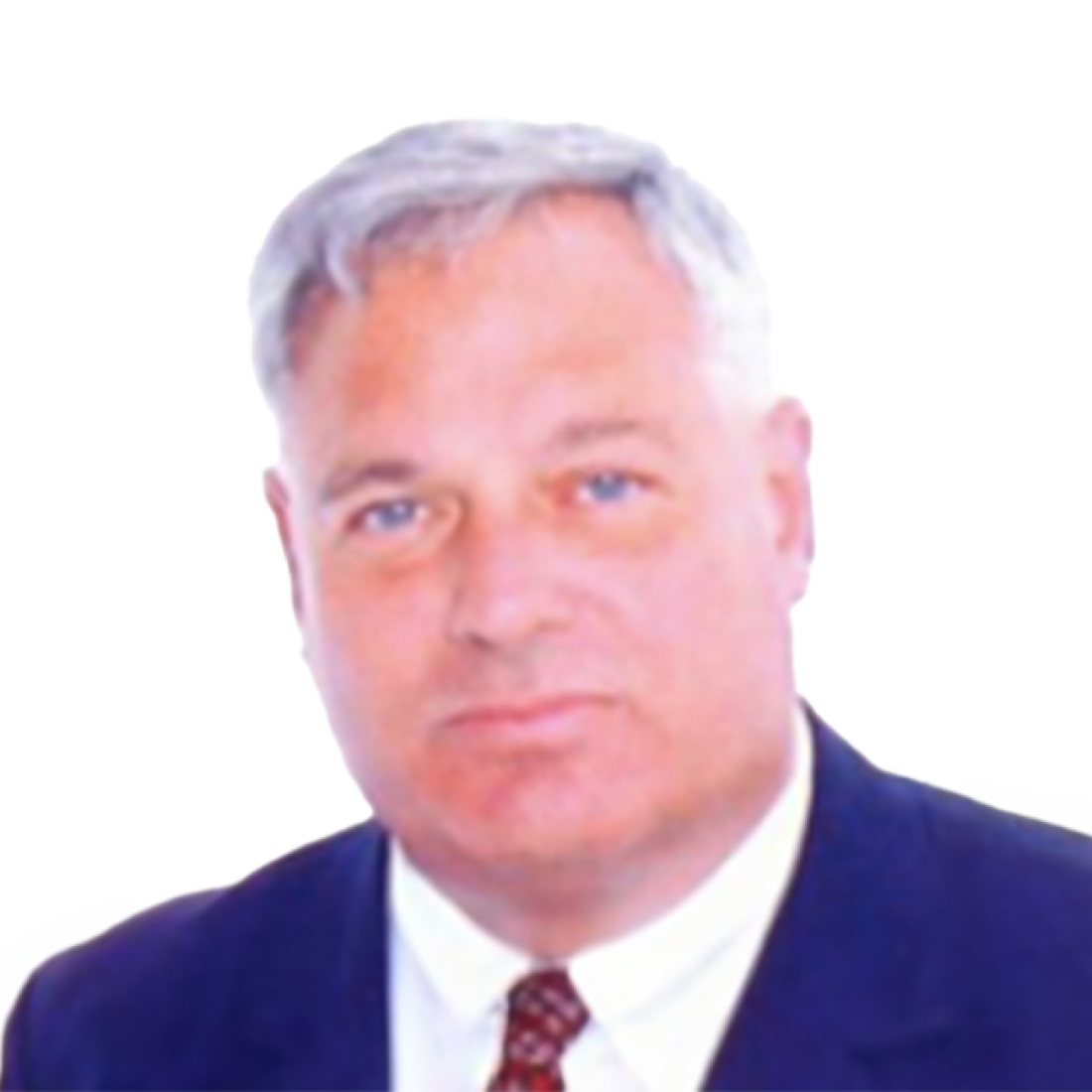 Free Consultation (949) 552-1170