Appeals Court Rejects Facebook Challenge of Search Warrants
A New York state appeals court in Manhattan has rejected Facebook Inc.'s effort to challenge court-ordered search warrants that required the company to secretly turn over information about hundreds of users to New York City prosecutors conducting a massive Social Security fraud investigation.
I can help but only if you call
Orange County Attorney John J. Hamilton is just a phone call away!
Go ahead, find out if you have a case, fill in our CASE EVALUATION form and Mr. Hamilton will respond with answers you need.
AM Roundup: Prosecutors Drop Case Against Barry Bonds
Land Deal Could Save Mount Soledad Cross
Client Reviews
Contact Us Now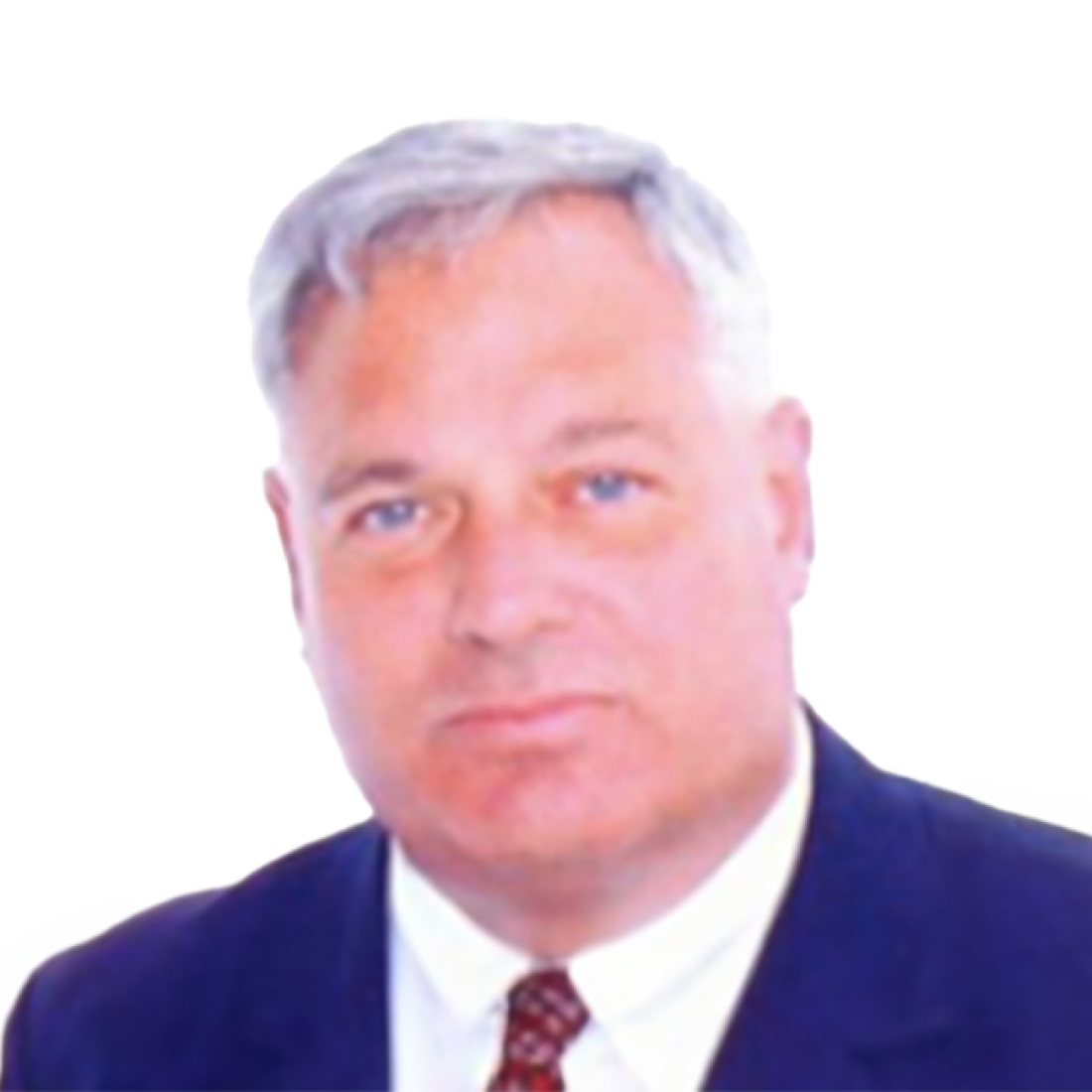 Free Consultation (949) 552-1170