American Accused of Killing Cecil the Lion Says He Didn't Know Hunt Was Illegal
As two Zimbabweans accused of helping an American dentist track and kill Zimbabwe's most famous lion appeared in court there on Wednesday, the hunter sought to push back against a wave of public opprobrium.
I can help but only if you call
Orange County Attorney John J. Hamilton is just a phone call away!
Go ahead, find out if you have a case, fill in our CASE EVALUATION form and Mr. Hamilton will respond with answers you need.
AM Roundup: Pollard Release Set for November
Ex-Wilson Sonsini Employee Sentenced to Two Years for Insider Trading
Client Reviews
Contact Us Now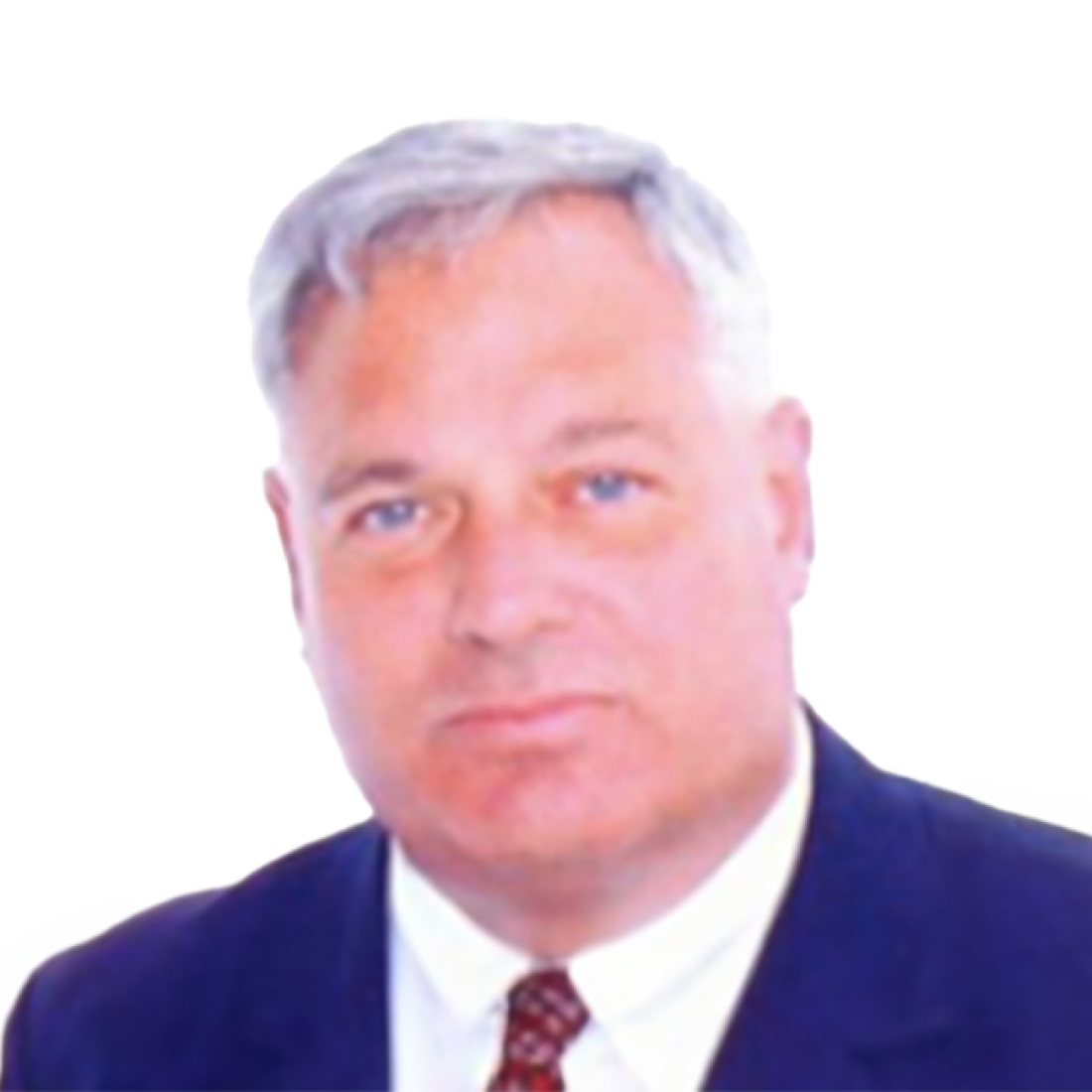 Free Consultation (949) 552-1170