Abercrombie Sued Again for Uniform Policy
Poor Abercrombie & Fitch just can't get a break.
Soon after a stunning 8-1 defeat before the Supreme Court over religious head coverings, Abercrombie is going back to the courtroom. Approximately 62,000 of the company's California employees are suing over the company's strict uniform policy.
What trouble has Abercrombie gotten itself into now?
Abercrombie's Uniform
Abercrombie has a ridiculously picky "look policy."
Employees must have natural hair colors and highlights. Nail polish must be natural colors. Only two earrings per ear are allowed for women, and none for men. Clothes must be "clean and classic."
According the class action lawsuit, employees are required to wear the company's clothes while working. This means they have to pay for the clothes themselves. Each time a new sales guide comes out, the uniforms change, and employees must buy new clothes. If employees showed up to work and didn't meet the uniform requirements, they would be sent home and be scheduled for less shifts.
California labor law typically allows employers to require employees to wear a uniform. However, California Labor Code section 2802 states, "an employer shall indemnify his or her employee for all necessary expenditures or losses incurred by the employee in direct consequence of the discharge of his or her duties." Essentially, this means that if an employer requires a uniform, the employer must pay for or reimburse the employee for the costs of the uniforms.
The lawsuit alleges that the company refuses to reimburse employees for uniform costs. The company argues that its look policy has a disclaimer that does not require employees to buy Abercrombie and Fitch clothing. However, despite the disclaimer, store level managers do punish employees who don't wear company clothing.
Lessons Not Learned
Abercrombie should have learned its lesson long ago. The company been in this same situation before.
Back in 2003, the company was sued by the California Labor Commission for the exact same issue: a look policy that required store employees to buy company clothes without reimbursement. In the settlement for that lawsuit, Abercrombie paid $2.2 million in reimbursements and promised to make the decision to buy Abercrombie clothes voluntary.
If the court in this new lawsuit follows precedent, Abercrombie can probably expect to shell out some money for reimbursements soon.
Client Reviews
Contact Us Now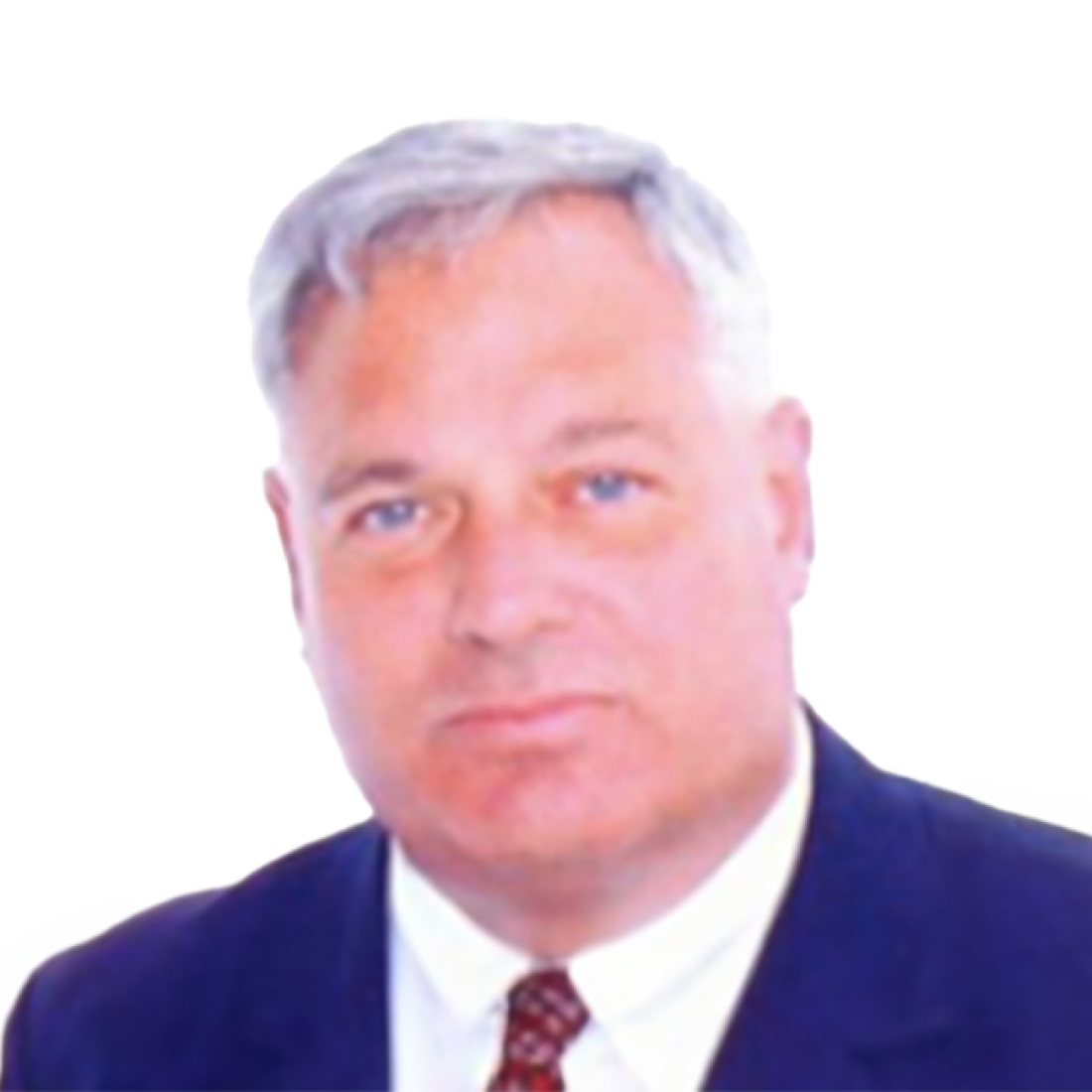 Free Consultation (949) 552-1170