7 Steps to Take Immediately After a Bike Accident
According to the Center for Disease Control and Prevention, bicyclists face a higher risk of crash-related injury and deaths than occupants of motor vehicles. The National Highway Traffic Safety Administration reported that over 700 bicyclists were killed in crashes with cars in 2013.
With the risk of accidents so high, you can expect to get into an accident at least once during your bicycling career. Here are seven steps to take immediately after a bicycling accident:
1. Stay at the Scene
This is the number one rule. Do not leave the scene of the accident. You can be guilty of a hit and run even if you're on a bicycle.
2. Check for Injuries
Take a moment to evaluate yourself. Common injuries after a bike accident include lacerations, broken bones, whiplash, or concussion. Often, you'll be hyped on adrenaline so you may not feel the injury right away.
See a doctor as soon as possible, even if you feel fine right after the accident. If you do get medical treatments, keep good documentation of all your medical treatments and expenses for your insurance claim later on.
3. Call the Police
If there is significant damage, bodily injury, or death, be sure to call the police. The Police will investigate the accident and ask you questions. Answer those questions but be careful to not admit any fault.
4. Exchange Information
Always exchange insurance information with the other party, even if you do not notice any damage or feel any pain right after the accident. You may develop symptoms later on after the adrenaline wears off, and you want to be able to make an insurance claim for it.
Also, don't freak out about not having bicycling insurance. It's true that your car insurance will not cover bicycling accidents. However, did you know that your homeowners or renters insurance will pay for damages caused by sporting activities, such as bicycling? Additionally, your personal injury protection insurance will cover your medical bills.
5. Take Pictures
Once you finished exchanging information, document the accident. Take pictures of your bike, the car, your injuries, and the immediate surroundings of the accident. If you happened to be wearing a Go Pro camera, make sure any video of the accident is saved and backed up. If there are witnesses, ask for their contact information.
After you get home, take a moment to write down as much as you can remember about the accident. Insurance claims can take a long time, and memory can get fuzzy with time.
6. Inform Your Insurance Company
Again, just because your car insurance won't cover the damages in a bike accident, does not mean you are without insurance protection. If you have homeowners, renters, or personal injury protection insurance, notify your insurance company of the accident. Give your insurance all the information you've collected
7. Call an Attorney
If you are having trouble getting compensation for your injury from your insurance or the other party's insurance company, consult with an experienced personal injury attorney for help.
Client Reviews
Contact Us Now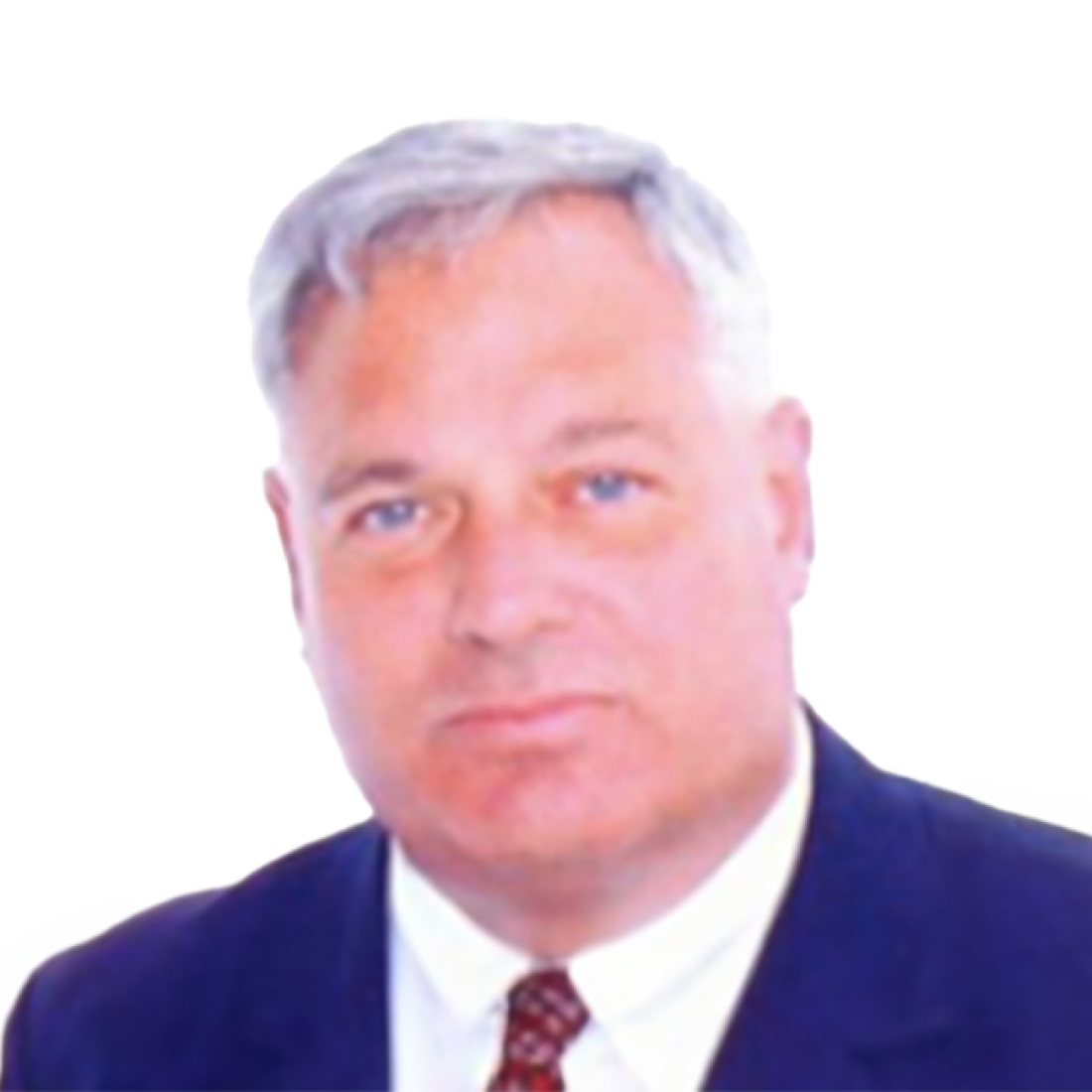 Free Consultation (949) 552-1170