5 Tips for Your Personal Injury Deposition
You've filed a personal injury claim, and now you have a deposition coming up. Are you ready?
During the discovery process of a lawsuit, both sides try to get as much information as possible about the case. One of the ways to do this is to interview witnesses and parties in a deposition. In a deposition, one side's attorney will as the deponent (you) a series of questions. You are under oath to answer truthfully.
While depositions may seem daunting, they don't have to be. Here are five tips to remember during your deposition:
1. Stop and Listen to the Question
The information you give at a deposition can be used at trial. So, you don't want to hurt your case with your answer because you didn't understand the question.
Take your time. Listen to the question; take a moment to understand it; and then answer. If you don't understand the question, don't hesitate to ask the interviewer to explain his question or ask it again. You do not want to give information that is not pertinent to the case, but you also want to make sure you answer the question properly.
2. Be Precise
When you're nervous or worried, it can be easy to ramble. Instead, try to keep your answers, short and sweet. Be precise with your descriptions rather than give vague general answers.
3. Be Truthful
Remember, you are under oath in a deposition. Even if an answer may hurt your case, do not lie because it will hurt your credibility later on in trial.
If you don't remember, then feel free to say, "I don't remember." If you don't know the answer to a question, say that you do not know. Don't guess.
4. Practice
The best way to prepare is to practice. If you and your attorney have time, try a practice deposition. This way, your attorney will be able to go over questions you may get and help you formulate your answers.
5. Relax
Last of all, just relax. A deposition is not supposed to be an adversarial process. If you're nervous, take a breath and a moment to center yourself. If you are thirsty or tired, ask for a break. If you are unsure how to answer a question, ask for time to confer with your lawyer. That's what your lawyer is there for.
If you need help with a deposition for your personal injury case, consult with an experienced personal injury attorney for help.
Client Reviews
Contact Us Now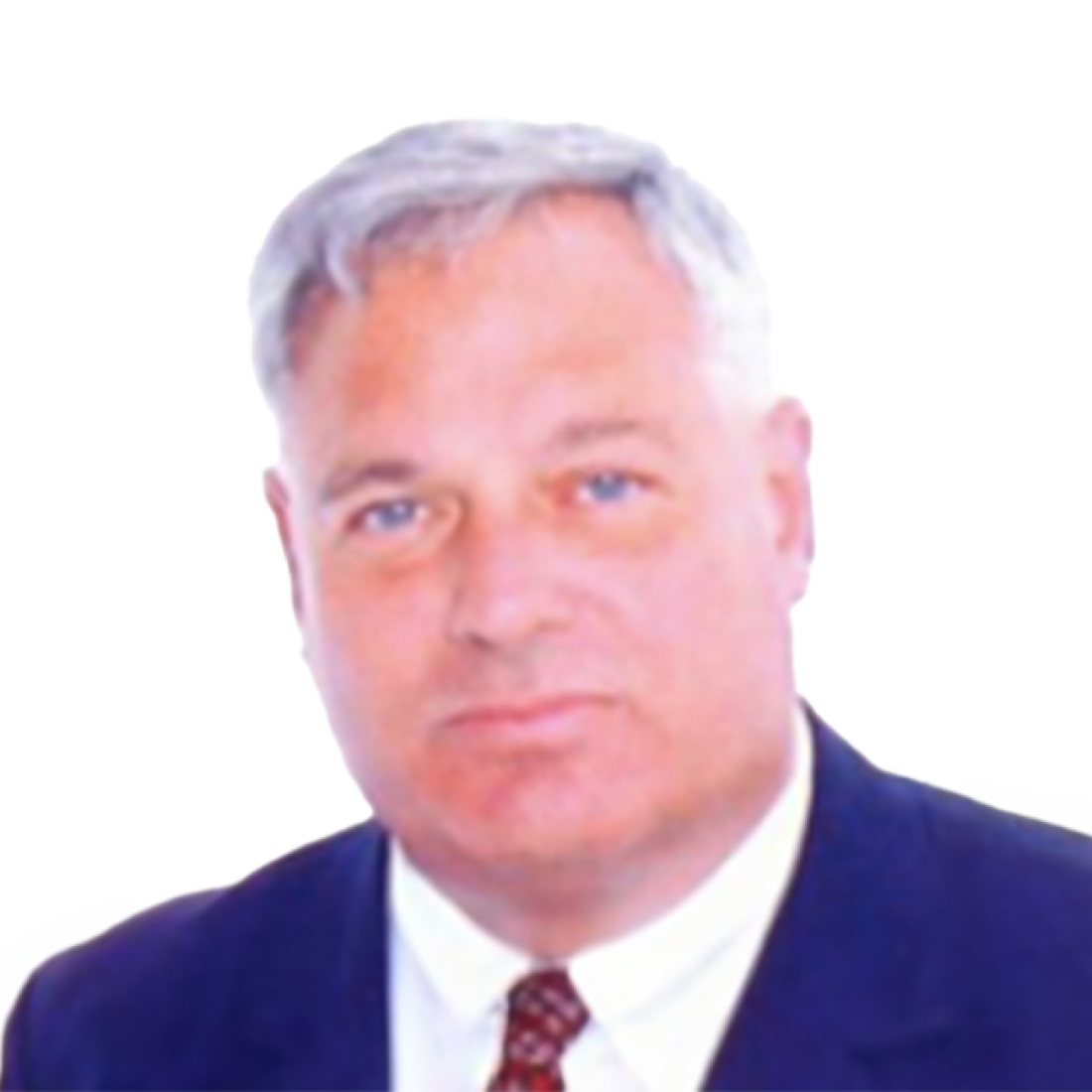 Free Consultation (949) 552-1170