5 Things To Know About BP's Deepwater Horizon Oil-Spill Settlement
BP PLC agreed Thursday to pay $18.7 billion to settle federal and state claims over the 2010 Deepwater Horizon oil spill. The penalty includes the biggest pollution fine in U.S. history. Here's what you should know:
I can help but only if you call
Orange County Attorney John J. Hamilton is just a phone call away!
Go ahead, find out if you have a case, fill in our CASE EVALUATION form and Mr. Hamilton will respond with answers you need.
U.S. Asks Appeals Court to Rehear Ruling Over Rare 'Double Eagle' Coins
'Black Swan' Interns Suffer Setback in Wage Fight
Client Reviews
Contact Us Now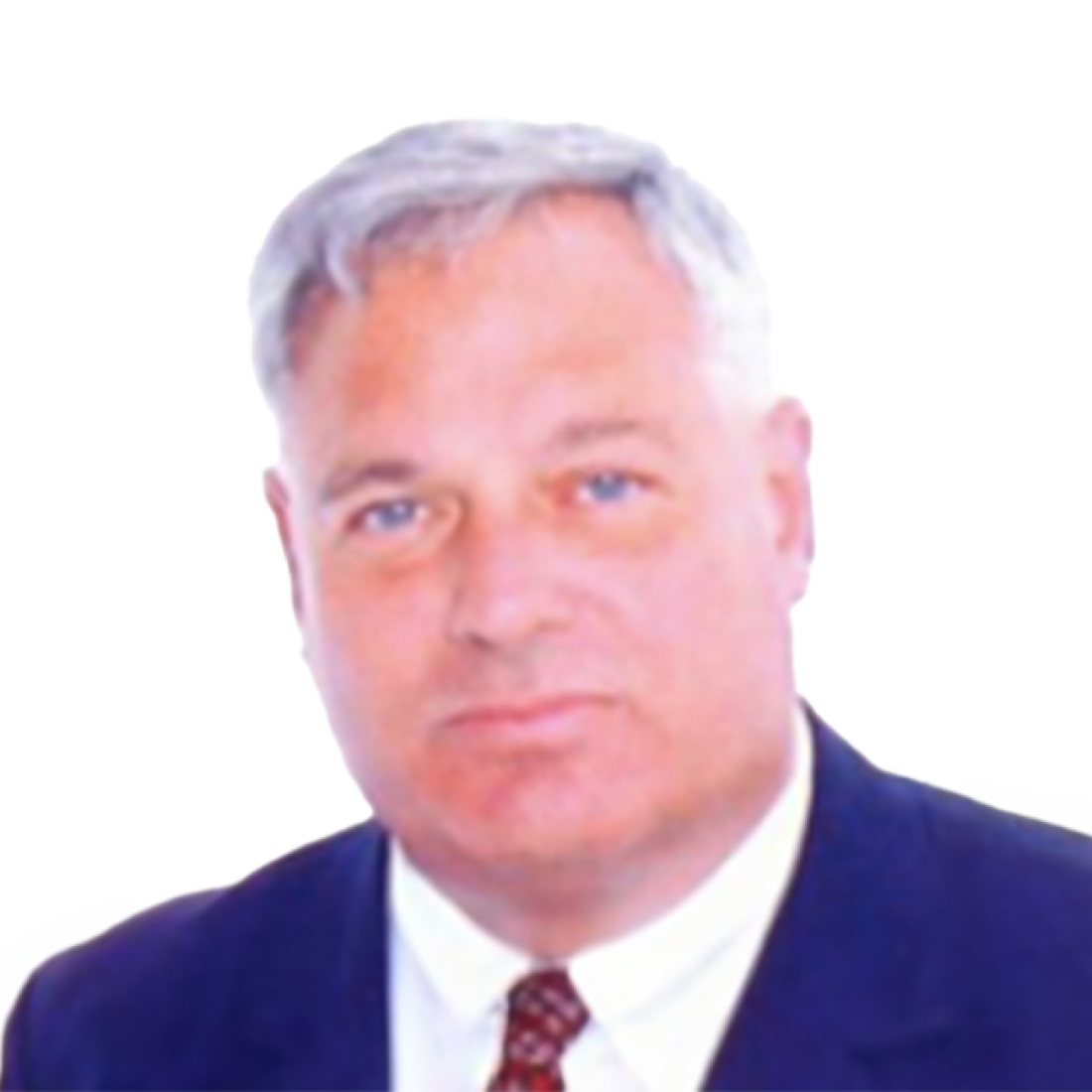 Free Consultation (949) 552-1170