5 Steps to Keep Your eBay Business Legal
Congratulations on your new eBay business!
I hope the money is flowing in. But, to ensure you get to keep the money, make sure your business isn't skirting the law in any way.
Take these five steps to keep your eBay business legal:
1. Pick a Unique Name for Your Business
Think very carefully about what you want to name your business. Once you've picked a moniker for your business, check with the U.S. Patent and Trademark Office's website to make sure the name has not been registered by someone else already. If it has been taken, don't use it! You could be sued for a lot of money, and your businesses profit will go straight to lawyers to defend against a lawsuit.
If your name hasn't been registered as a trademark, then do so yourself. For as little as a $1,000 investment, you can ensure that no other business will be able to steal your business name later on.
2. Get a Business License
Depending on your city, you may need a business license to operate. Also, if you sell food, firearms, alcohol, or tobacco, you may need special licenses from the health department or the U.S. Bureau of Alcohol, Tobacco, and Firearms.
Failure to get a business license could mean fines, fees, penalties, and even temporary closure of your business.
3. Get a Seller's Permit
If you have an eBay business, it's probably a safe assumption that you'll be selling stuff. Make sure you get a seller's permit. Each state has its own requirements for seller's permits. In general, if your business sells or leases tangible personal property that is normally subject to sales tax, you'll need a seller's permit.
4. Pay the Taxes
Don't think that you'll get to keep every penny that you make on eBay. Remember to charge sales tax, or you'll have to pay the sales tax yourself. Also, the revenue you make from your sales is income, so you'll have to pay self-employed income taxes.
5. Consider Incorporating Your Business
As your business grows, you may want to consider incorporating your business. Incorporating can protect you from your business debts. Also, it can protect your business from your personal liabilities. the incorporation process can be complicated, but an experienced attorney can help.
If you're worried about the legality of your eBay business or want to incorporate it, consult with an experienced business attorney for help.
Client Reviews
Contact Us Now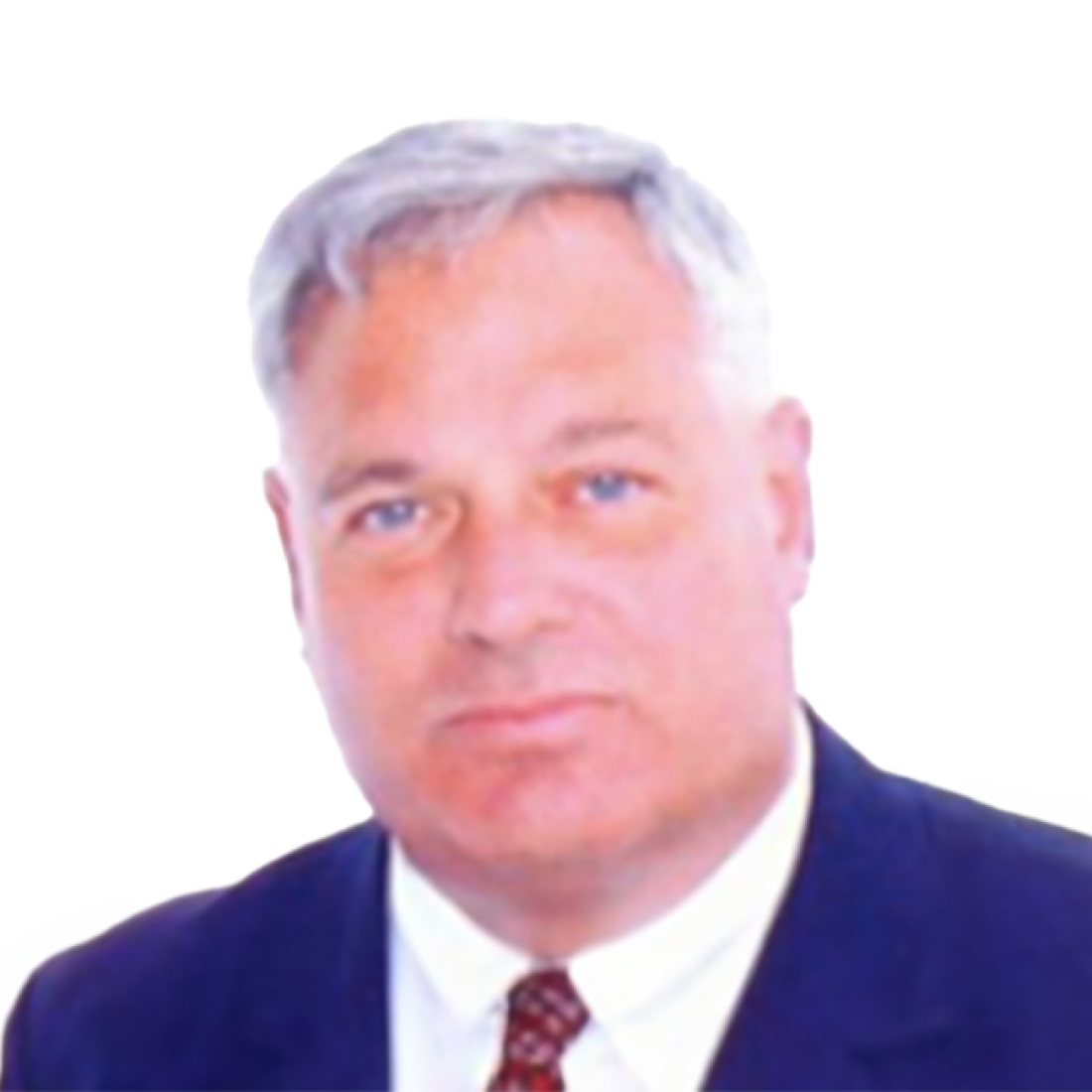 Free Consultation (949) 552-1170