5 Personal Injury Laws Every Small Business Owner Should Know
Any business that has never had to deal with at least one personal injury case must be the luckiest business in the world. For many businesses, personal injury lawsuits are just another cost of doing business.
So, to help you protect your business, here are five personal injury laws that every small business owner should know about:
1. Premises Liability
When a customer or employee is injured on your property, you could be liable under premises liability. This legal theory holds property owners liable for injuries and accidents that occur on their property. Different visitors have different statuses, such as invitee, licensee, or trespasser. The status of the visitor determines the business' duty to protect against injury.
For businesses, most visitors are invitees, someone invited onto property for a business purposes. For invitees, businesses have the utmost duty to repair and correct known dangers and to reasonably inspect for unknown dangers.
2. Vicarious Liability
While you may have never injured anybody, you could still be liable if your employees hurt a customer. The principle of vicarious liability holds an employer liable for an employee's negligent actions done in the course of employment. Good training and good supervision of employees will help protect the business against vicarious liability suits.
3. Product Liability
If the products you sell have a defect that make the product unusable for its intended purpose or unreasonably dangerous, you could be sued for product liability under the theories of breach of warranty, negligence, or strict liability.
4. Negligence
For most injury cases, such as slip and fall or food poisoning, the victim will likely sue for negligence. Your business can be found negligent if:
You had some kind of duty to act reasonably or care for the victim
You breached that duty
The breach caused the victim's injury
Because of the injury, the victim suffered damages.
5. Workers' Compensation
Customers aren't the only people who could get injured. Employees are injured all too frequently. Make sure you have a workers' compensation insurance policy. Workers' compensation will pay for an employee's medical care and lost wages if the employee's injury happens on the job and is work related. If you don't have workers' compensation insurance, you could be liable for paying an injured employee's medical bills yourself.
If an employee or customers is ever injured at your business or by your products, consult with an experienced personal injury defense attorney for help.
Client Reviews
Contact Us Now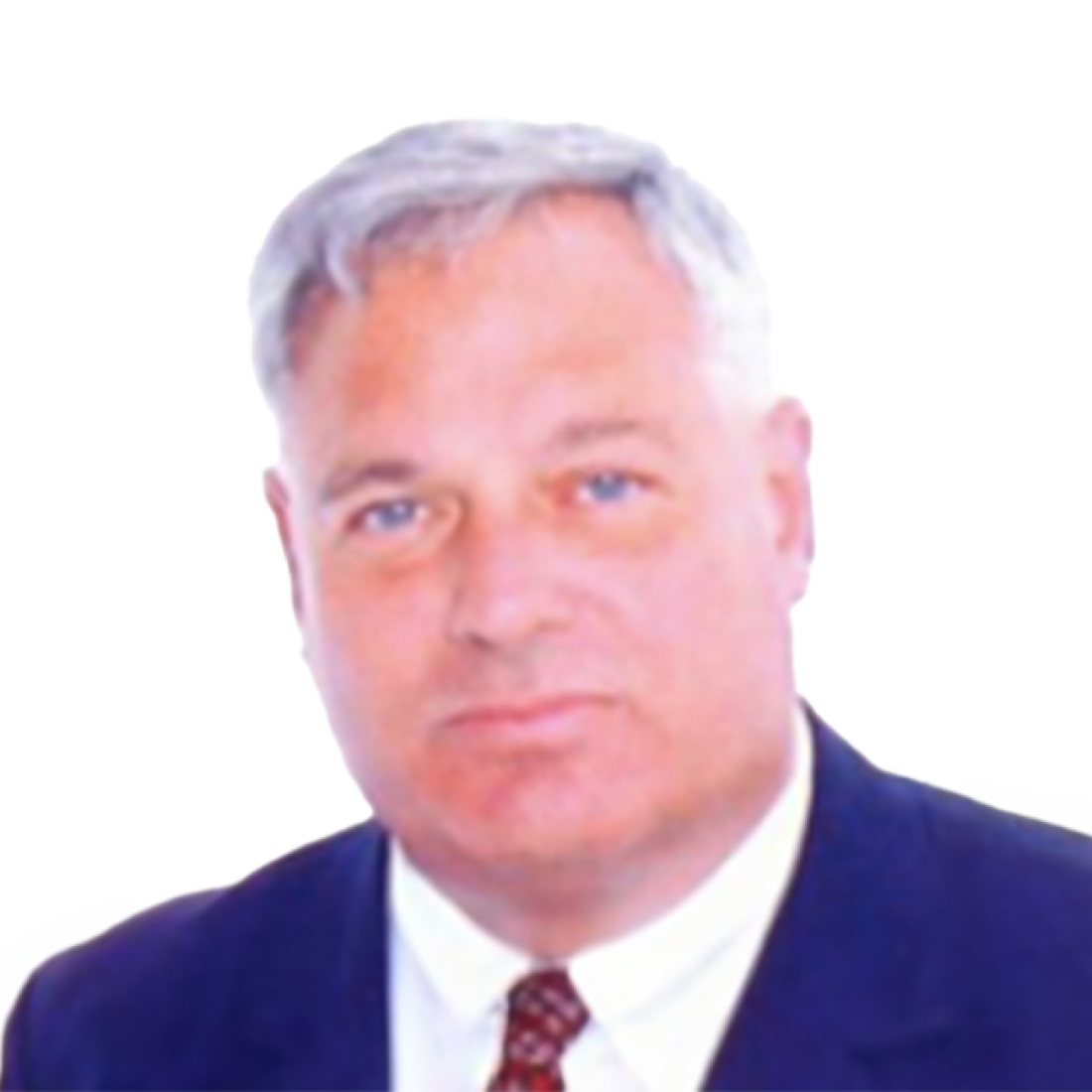 Free Consultation (949) 552-1170