5 Laws Protecting Pregnant Employees
One of your employees just hit you with the news that she's pregnant! In addition to your happiness at the news, no doubt you're also concerned about the implications for your business.
Your employee will probably need time off to go to doctor appointments, and then even more time off right before and after giving birth. During the pregnancy, she may need accommodations because she can no longer do all the duties required of her job. All of this impacts your business and costs, so it can be tempting to avoid the issue altogether by firing any pregnant employees or refusing to hire pregnant applicants.
Be careful. You could be violating a long list of laws protecting the rights of pregnant employees. Here are 5 laws protecting pregnant women's rights that all employers should understand:
1. Pregnancy Discrimination Act
Under the Pregnancy Discrimination act, employers with 15 or more employees cannot discriminate against an employee or a female applicant because of her pregnancy, childbirth, or related medical conditions.
Employers cannot make any employment decisions based on an employee's pregnancy. Any benefits that an employer offers to other employees, such as disability accommodations, health insurance, or medical leave, must also be extended to pregnant employees.
2. Americans With Disability Act
If you offer accommodations such as light duty, alternative assignments, or unpaid leave to other temporarily disabled employees, you must extend those same accommodations to pregnant employees as well.
Medical conditions resulting from pregnancy such as gestational diabetes or preeclampsia can be disabilities under the Americans with Disabilities Act (ADA). So, employers must provide reasonable accommodations for such conditions unless doing so would be an undue hardship.
3. Family Medical Leave Act
The Family Medical Leave Act allows eligible employees to take up to 12 weeks of unpaid job protected leave in a year due to their own medical condition, such as pregnancy, or to care for an immediate family member.
This law applies to employers with more than 50 employees at one location, or within 75 miles of such a location. Also, employees must have worked at least 1,250 hours over a 12 month period to be eligible to take FMLA leave.
4. Occupational Safety and Health Act
The Occupational Safety and Health Act (OSHA) requires employers to provide employees with a safe and healthful workplace. If necessary, employers must make certain changes or accommodations to allow employees to perform their work safely.
Most women are able to work safely throughout their pregnancy. However, you may be afraid that pregnant employees are more prone to injury. Do not prohibit a pregnant employee from working just because you're afraid of injuries and costs. If an employee is able and willing to continue working, employers cannot prevent the pregnant employee from doing so.
5. Affordable Care Act
Even after they return to work, new mothers may need to breastfeed or pump milk. The Affordable Care Act requires employers to provide nursing employees with break times to express milk for at least one year after a child's birth. Employers do not have to pay employees during those break times, but they are required to provide a private place, other than a bathroom, for nursing employees to pump milk.
To ensure that your policies are compliant with these laws, consult with an experienced business attorney for help.
Client Reviews
Contact Us Now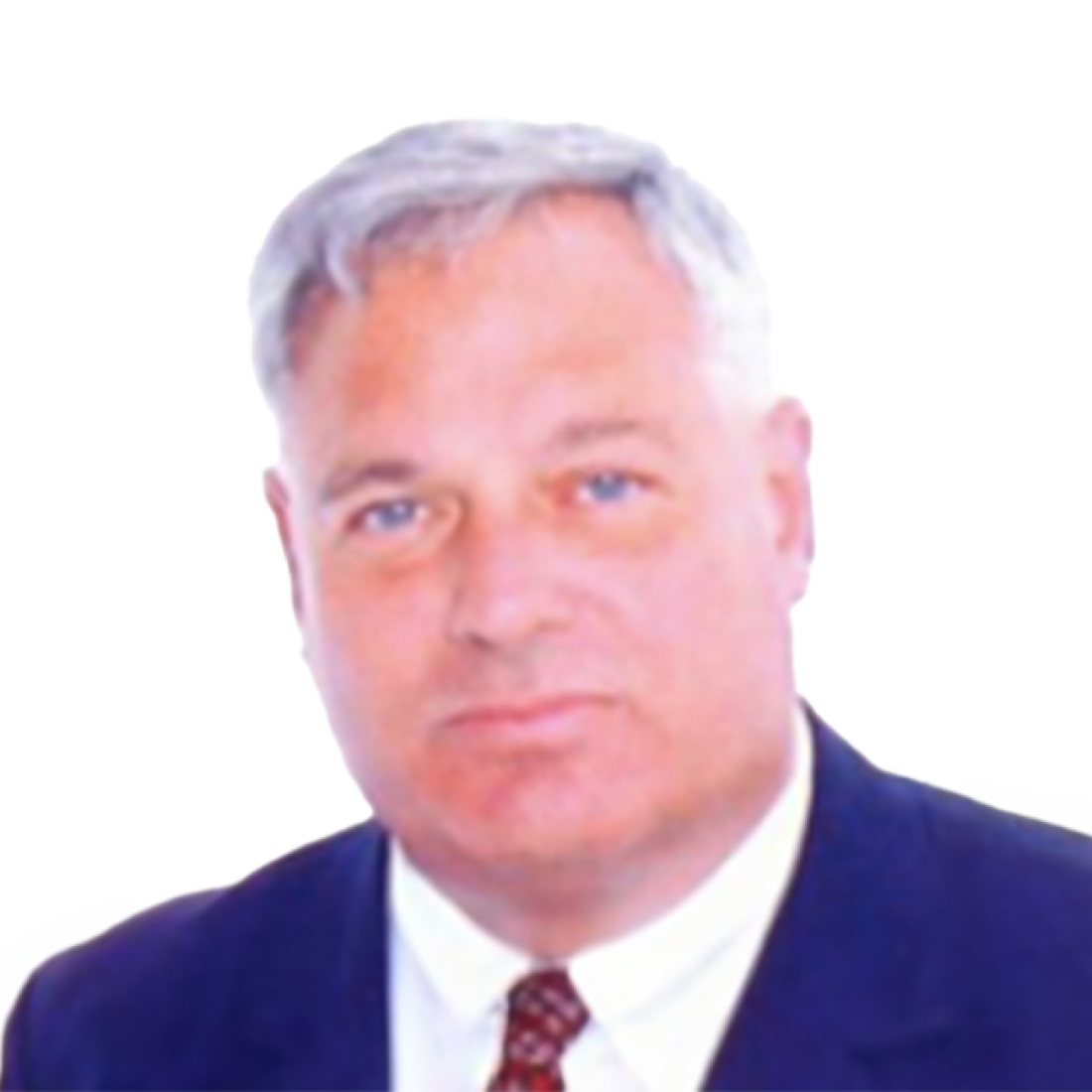 Free Consultation (949) 552-1170