3 Lessons to Learn From Ellen Pao's Fiasco at Reddit
The recent debacle at Reddit over a popular moderator's firing has claimed its casualties.
Site moderators and thousands of Reddit users called for the resignation of Ellen Pao's, Reddit's interim CEO since Victoria Taylor, a well-like employee, was fired. As a result of the fiasco, Ellen Pao has stepped down as interim CEO, although she claims it was for different reasons.
What can small business owners learn from Ellen Pao and Reddit's mistake?
Reddit Community Drama
Last week, Reddit fired Victoria Taylor, a very popular employee. The firing came as a surprise to Taylor with no explanation to the Reddit community, infuriating many of Reddit's volunteer moderators. In protest, the moderators closed many of the site's forums, loudly voiced their anger, and petitioned for Ellen Pao's firing.
Despite Pao's apology for the way Taylor was fired, Pao became the target of the users' anger. They sent her vitriolic comments and even death threats. This week, Pao resigned from her position as interim CEO. Pao claims that she resigned because of a disagreement with the board on the company's growth potential. However, many believe that she was forced to do so after users revolted.
Lessons From the Reddit Revolt
Most small business will never have to deal with the same large scale public anger that Reddit had to deal with. However, small businesses are still susceptible to public opinion and customer discontent. Here are a few lessons small business owners should take away from the Reddit revolt:
Public opinion counts. With the advent of Yelp, social media, and viral posts, unsatisfied customers are more easily able to voice their discontent to a much wider audience. So, angering one customer could mean losing a hundred others as well.
Explain your actions. Your customers may not love your employees, but they may love one of your products or services. Should you decide to raise prices, change an ingredient, or discontinue a popular service, don't do so abruptly without any explanation. Explain that you're raising prices because of increased costs, or that you're discontinuing a service to comply with regulations. Customers may not like the changes but they're likely to be more accepting if they understand the reasoning behind the actions.
Apologize properly. If the customers' furor ever gets so bad that you need to apologize, make sure you do it properly. Don't just say, "Oops, sorry." Explain that you understand the customers' concerns and what you intend to do to fix the problem. Customers are more likely to forgive if they believe that you care about why they were angry.
Don't make the same mistake that Reddit did.
Client Reviews
Contact Us Now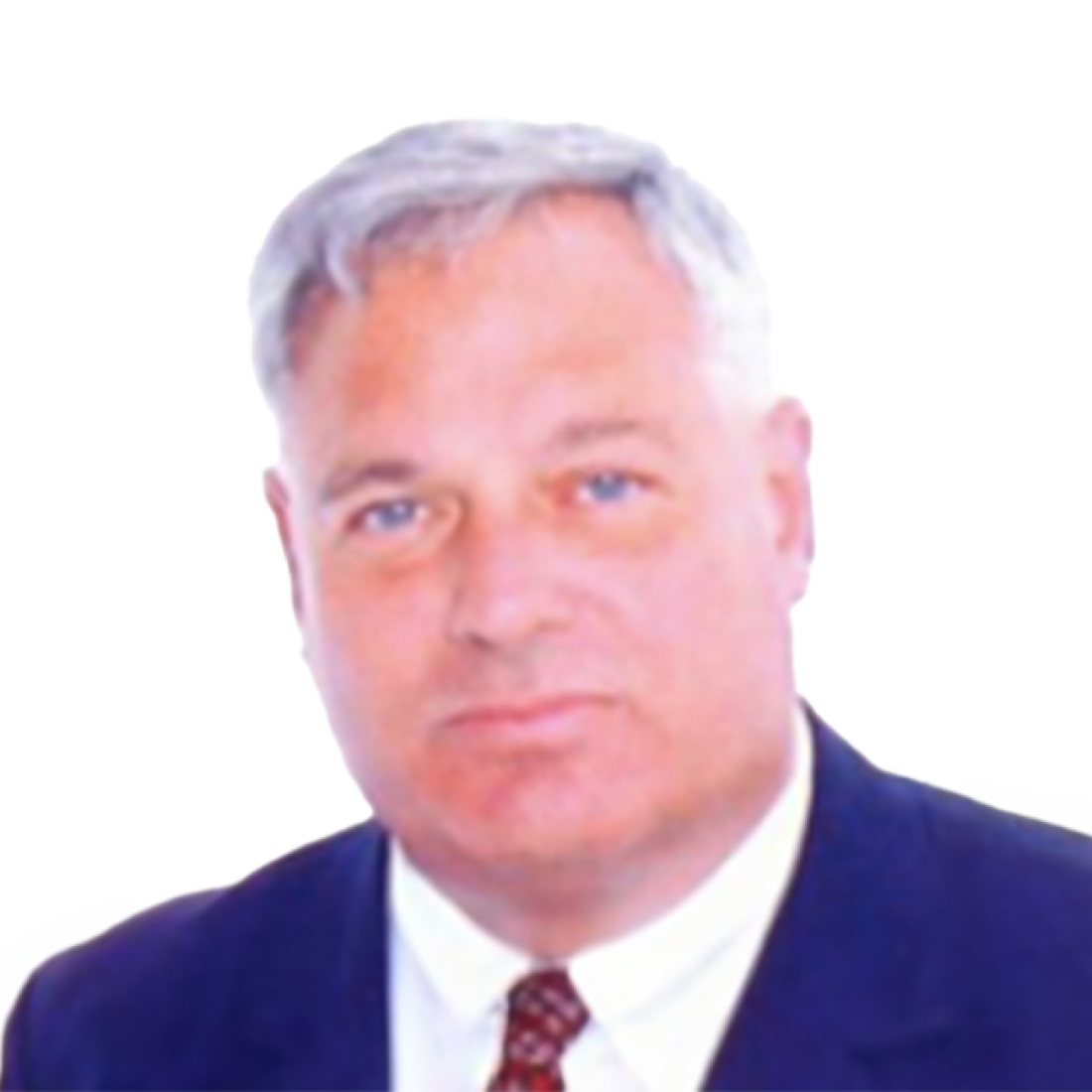 Free Consultation (949) 552-1170