Demand Letters – Hire Attorney to Write Do Not Send Your Own Demand Letter
Demand Letters – Hire Attorney to Write and Send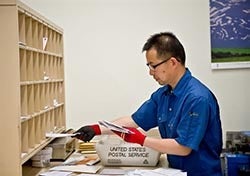 Do NOT Send Your Own Demand Letter! – It's a common human feeling for a person who feels he/she was 'wronged,' to want to send Demand Letters to the wrong-doers warning that if the person does not do what is demanded (e.g., pay a debt), bad consequences will result including a lawsuit.
Before you draft your own demand letter and fire it off thinking your actions will result in getting paid, getting the services you contracted for, demanding the satisfaction that you were expecting, consider that writing your own demand letter can backfire badly!
Why You Don't Want to Write Your Own Demand Letter
There are legal reasons NOT to write your own demand letters, but instead, have Orange County attorney John J. Hamilton, a Demand Letter expert, write demand letters on your behalf. Having an attorney write your demand letters will keep you out of trouble, diminish the chances of being sued, and keep future legal options from being diluted should you need to escalate to a civil lawsuit.
The demand letter you write might be considered – or actually be – extortion or blackmail; and you could end-up getting sued for way more money than your seemingly well-written demand letter might claim is due you.
Extortion is not only a criminal act; but is a tort that can result in a civil action for damages, with or without law enforcement involvement.
Many Demand Letters are proper; but some can demand letters can be legally considered as extortionate threats. California law defines extortion as "the obtaining of property from another, with his consent, induced by a wrongful use of force or fear," including by way of various threats.
Court Ruling: Michael Flatley Committed Extortion
Many readers will recall the name Michael Flatley – an Irish dancer known for such productions as Riverdance and Lord of the Dance with dramatic choreographed dancers on television and on Las Vegas. Here is an LA Times story about the case.
Flately brought a civil action against an attorney for extortion based on the lawyer's pre-litigation communications. The case ultimately landed in the California Supreme Court in 2006 (Flatley v. Mauro) and the Court's decision arguably opened the flood-gates to litigation over when demand letters could form the basis for a civil lawsuit alleging extortion.
In addition to the possibly of you losing an extortion case, the 'Catch 22′ is that even if you should prevail, you will likely incur thousands-of-dollars in legal fees to defend yourself.
A big, BIG! reason for you to hire an attorney to write your Demand Letter – is that after the Flatley v. Mauro decision, courts of appeal have decided that an attorney's demand letter is NOT extortionate if the attorney threatens a lawsuit. (E.g., Malin v. Singer
(2013) 217 Cal.App.4th 1283.)
Even an attorney can make a mis-step where his or her demand letter amounts to extortion, but a non-lawyer is more likely to make such a mis-step, and is why you should never write a Demand Letter but, instead, have an attorney do it for you.
"An Ounce of Prevention is worth a Pound of Cure." (Benjamin Franklin, circa 1736.)
Hire a Demand Letter Attorney
If you are contemplating writing a Demand Letter, hire a skilled demand letter attorney to make your demands known and –hopefully– obtain the results you are looking for without getting into hot water legally. Call me at (949) 552-1170 for a free Phone Consultation. Let's see if I can help you get the results you are looking for…
I can help but only if you call 949-552-1170
Orange County Attorney John J. Hamilton Is Just a Phone Call Away!
Go ahead, find out if you have a case, fill in our CASE EVALUATION form and Mr. Hamilton will respond with answers you need.
Client Reviews
Contact Us Now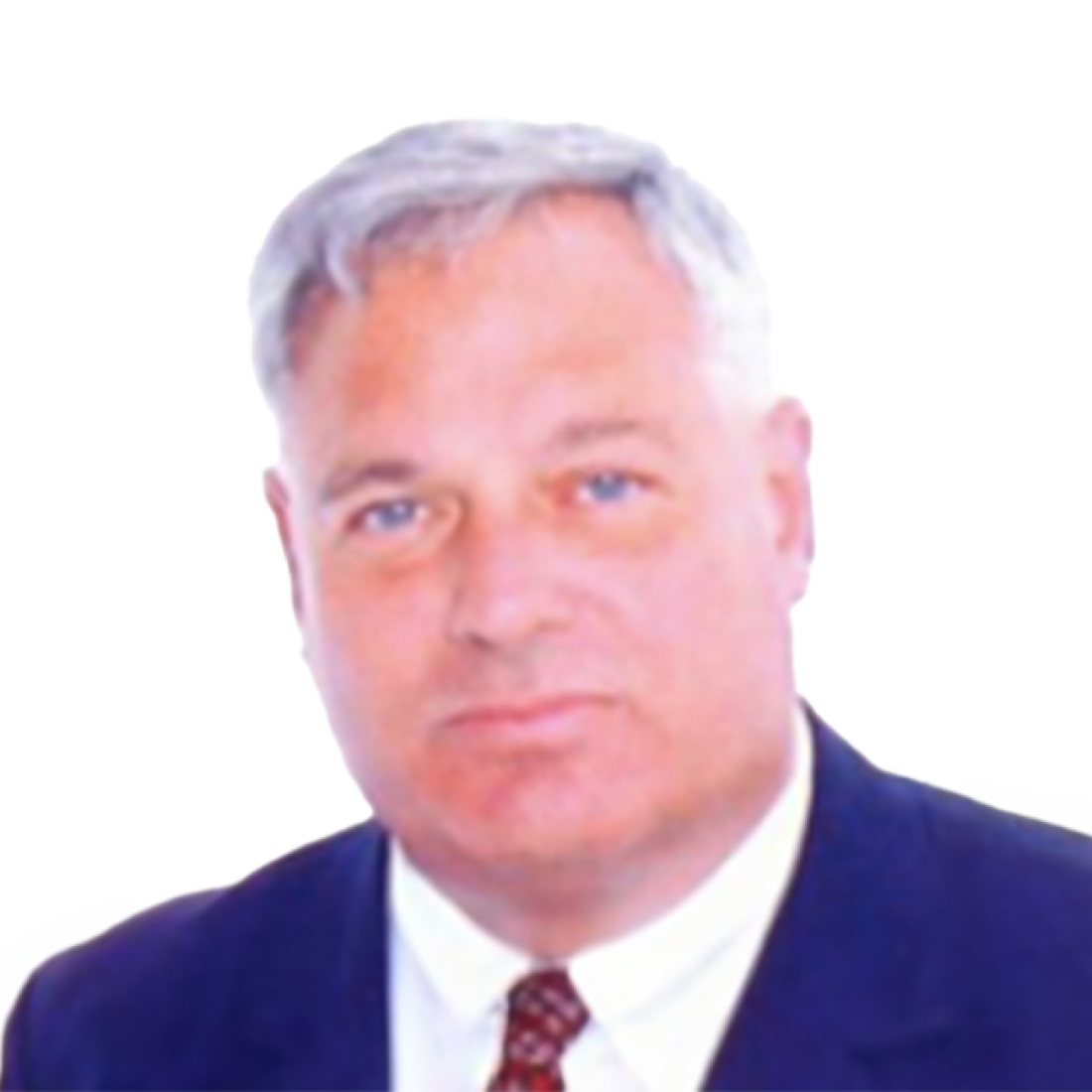 Free Consultation (949) 552-1170