John J. Hamilton Attorney at Law
39 Chadwick
Irvine, California 92618
Telephone: 949-552-1170
Facsimile: 949-666-5003
"The leading rule for the lawyer, as for the man of every other calling, is diligence. Leave nothing for to-morrow which can be done to-day."

Abraham Lincoln
(American 16th US President (1861-65), who brought about the emancipation of the slaves. 1809-1865)

I handle every case personally and like Lincoln leave nothing till tomorrow.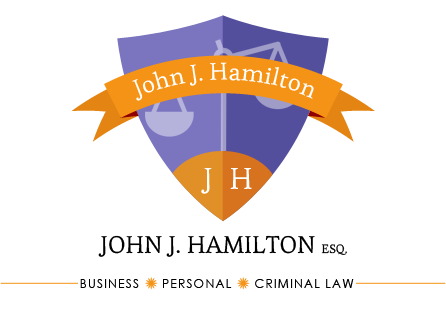 I can help but only if you call
Orange County Attorney John J. Hamilton is just a phone call away!
Go ahead, find out if you have a case, fill in our CASE EVALUATION form and Mr. Hamilton will respond with answers you need.