Please fill out the "FREE CASE Evaluation Form" below so that we can review your case and answer your important questions.
If you do not know the details of your case, please leave the case related questions blank and we will contact you to discuss your case or questions further.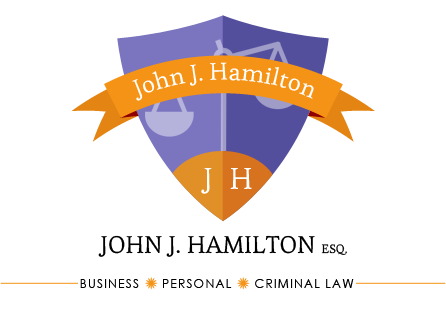 I can help but only if you call
Orange County Attorney John J. Hamilton is just a phone call away!
Go ahead, find out if you have a case, fill in our CASE EVALUATION form and Mr. Hamilton will respond with answers you need.